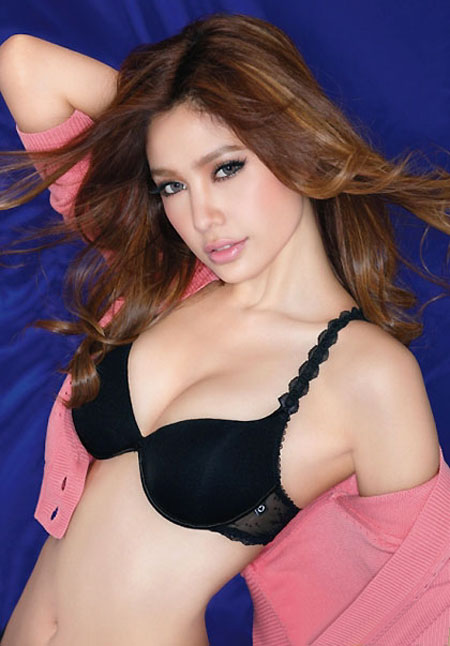 Last time I posted about Run was on my old blog where she was looking very cute in Lisa magazine, but in this photo shoot in Maxim magazine she is looking very hot.
I like the black bra under the pink sweater. It seems so everyday-girlish, except of course for the hair, makeup lighting and background.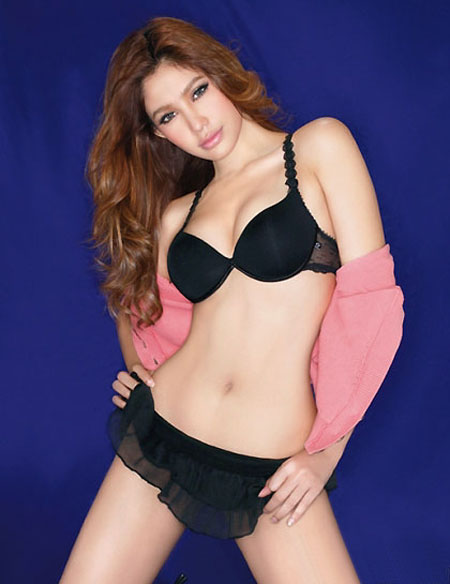 The rest of the outfit that goes with that pink sweater and black bra. Now what kind of bottom would you wear with that. The pin sweater wants jeans I think.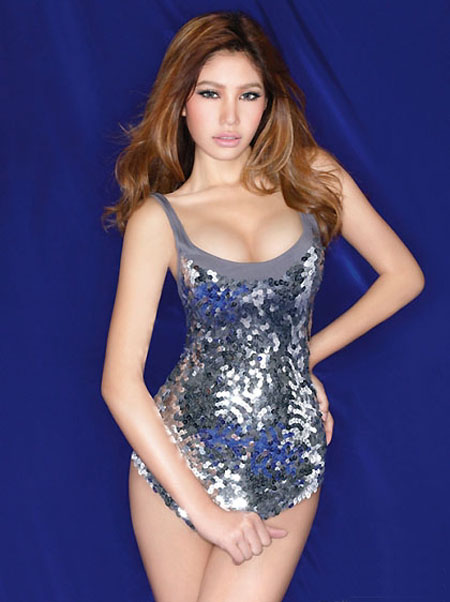 Now that's a sexy dress. Perhaps a little too short? She has to pull it down in the front just to keep it safe.

Tags: Maxim, Run, sexy dress
You might also like
4 Responses to "Run very hot in Maxim"
Leave a Reply