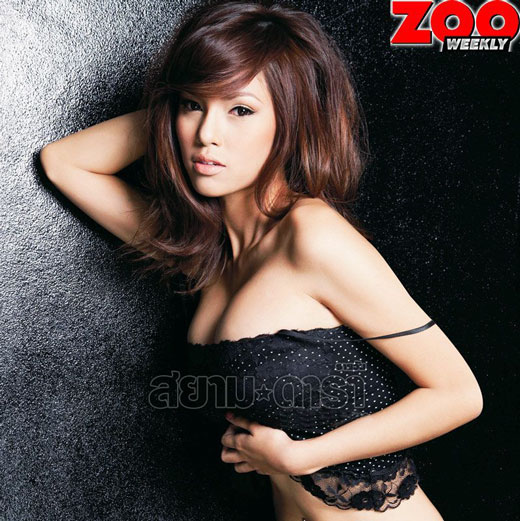 Um Lakkana was in FHM a while ago and she looked pretty good but that was one set of photos I never got around to posting. This new set in Zoo is not going to suffer the same fate.
Um is a great nickname. It means "hold" as in "caress". And when you see her don't you just want to hold her?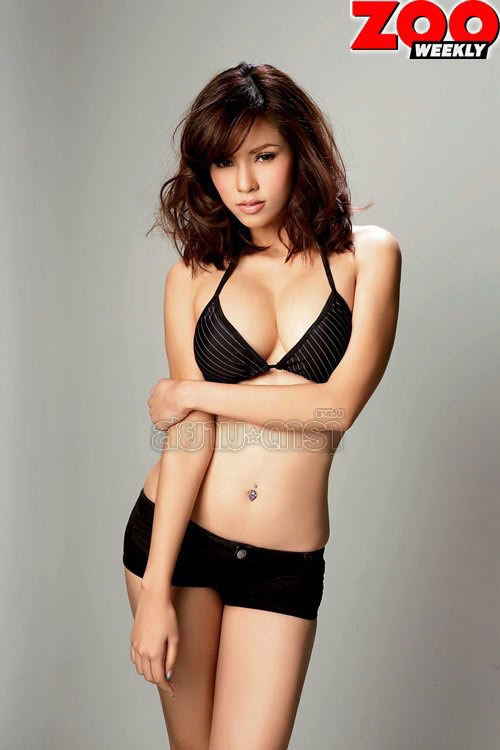 She is quite the busty little thing. I am sure they did a fascinating interview of her. I must read it when I have time.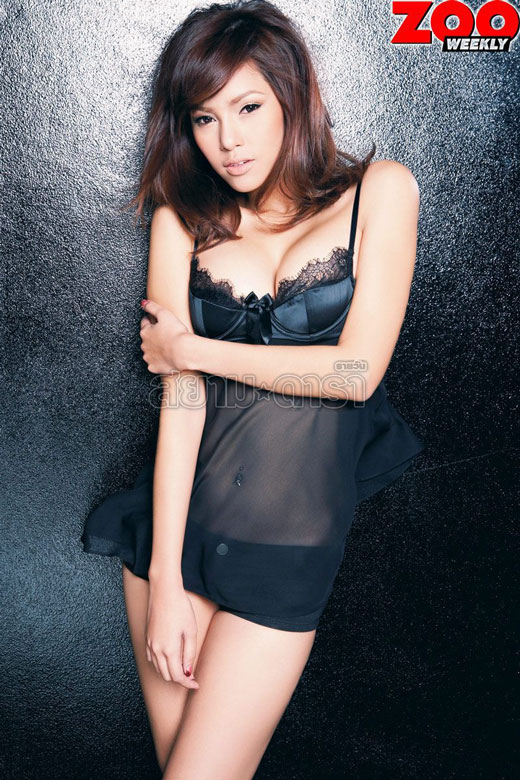 Here she is hugging herself. I guess there weren't any volunteers.

You might also like
2 Responses to "Um Lakkana looking very hot"
Leave a Reply