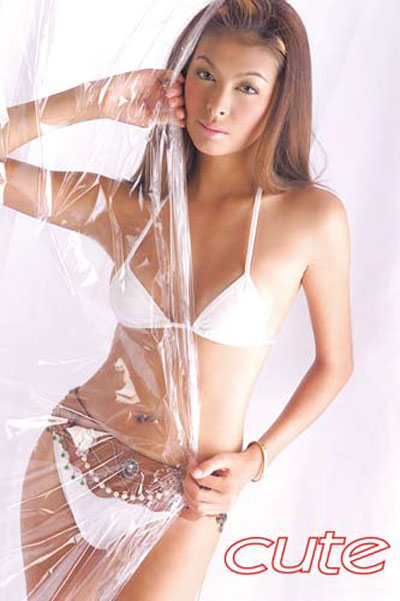 Here is a Thai actress I have not seen in a long time. Her name is Champagne X – yeah, makes you wonder what kind of movies she acts in.
But no, she doesn't do those kind of movies. She is a mainstream actress in Thailand, although I haven't seen her in any movies for a long time. Maybe I just missed them? Well now she is in Cute magazine, which is a cheesecake magazine that usually has unknown models. So maybe Champagne X really hasn't done anything in a long time. Here's another shot.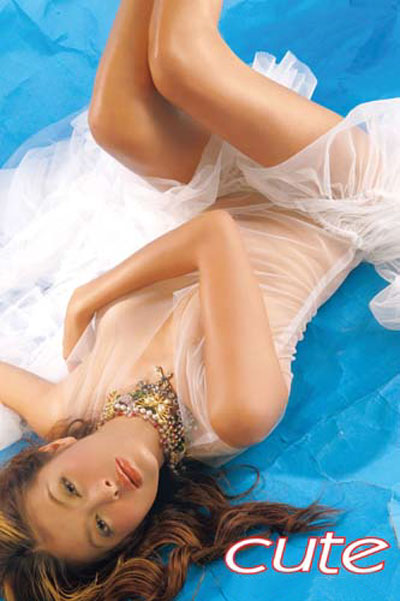 The photos are a lot more tame than the ones Cute magazine usually does. They usually have a lot more skin, right to the limit of what you can show in Thailand. With Champagne X, however, there is a lot more coverage.

Tags: Champagne X, Cute
You might also like
Leave a Reply