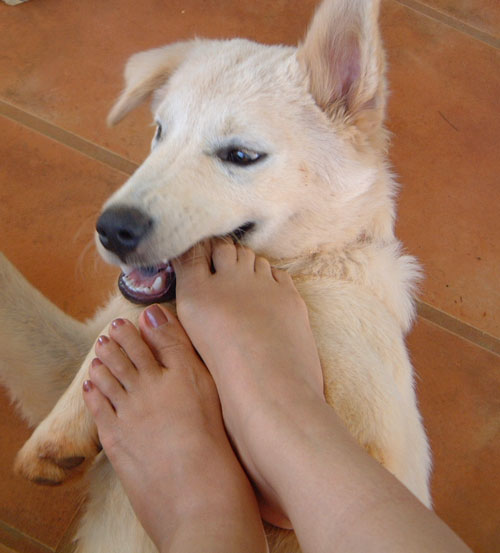 Some time ago there were a several requests for photos of my feet. I didn't forget, just a little slow getting to it. So here are a few new ones.
Instead of the usual shots of my feet in sexy shoes I did something a little different. I hope you like them! I had fun taking them. The boys enjoyed it, too.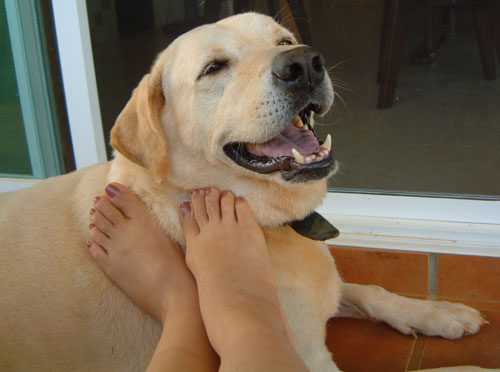 Some guys like it when I rub my feet all over them. Like this big guy. He looks pretty happy about it, doesn't he.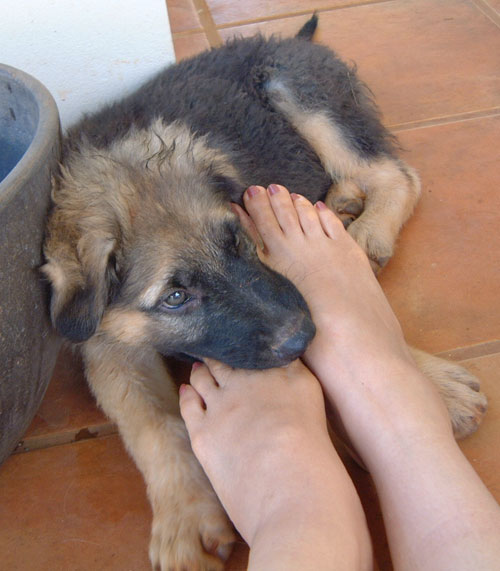 The young ones are often a little too rough. Ouch! That hurts.
I'm thinking next time I might need to model some shoes from these guys:



You might also like
24 Responses to "Feet pictures"
Leave a Reply