I posted about the Sexy Leo Girl Season 3 party a while ago on the old blog. (Long parenthetical remark – I'm trying not to link back to the old blog since Google people are creepy – see my About page for why. But I have so many good posts over there. I think I need to move many of those posts over here but that is a big effort. So for now a few links back to relavent posts).
More shots from that party show up now and then, like these shots of Mai Sukhontava in a pretty amazing dress.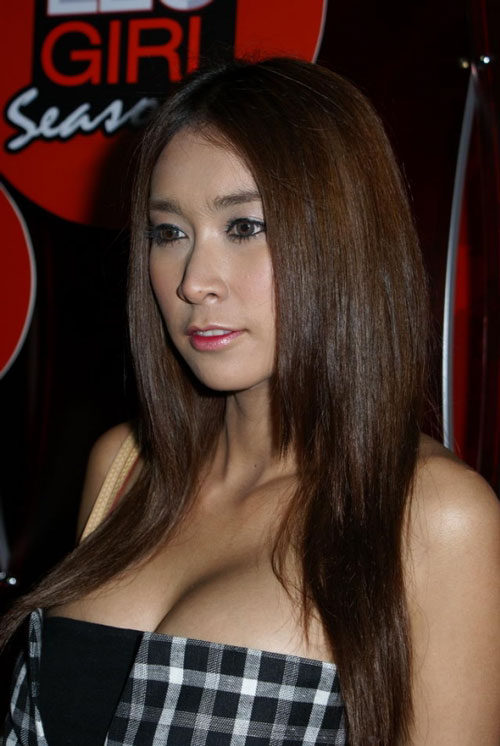 That must be a really good dress and bra combination. She is really bulging, and defying gravity at the same time.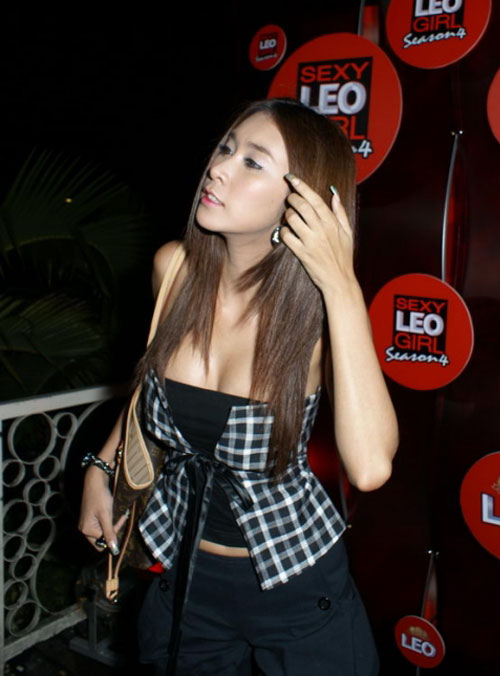 Not shots of her pulling that dress back up, which is what I would think she would be doing all evening. Just a shot of her flicking her hair.

Tags: cleavage, Leo, Mai Sukhontava, sexy dress
You might also like
4 Responses to "Mai Sukhontava sexy at Sexy Leo party"
Leave a Reply