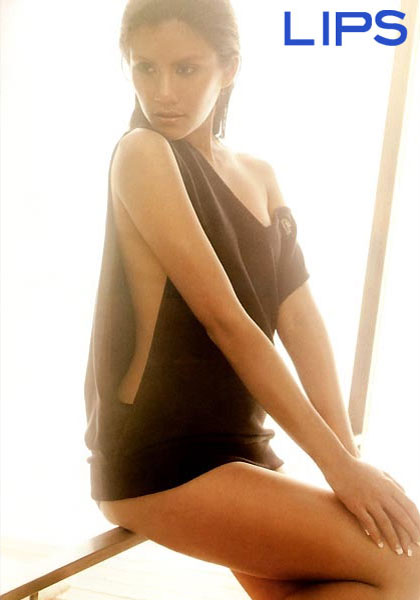 First let me remind readers of who Mot Treejee is because I posted some shots of her before. That's a pretty interesting shot of her from Lips magazine, and here's another one below.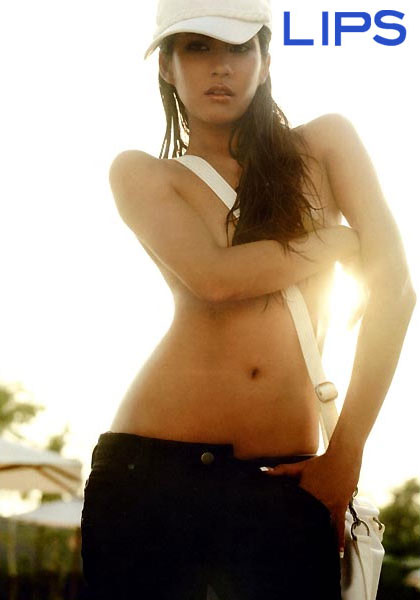 Maybe she likes a lot of exposure in her outfits – seems like it from those two shots above. Now a shot of her at some entertainment event in a pretty sexy dress.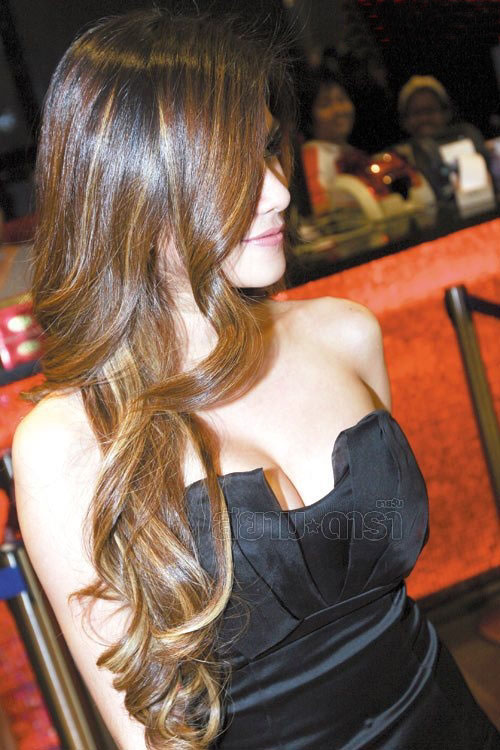 She is really busting out of that top. Of course, a dress like that has some issues and you might just get a snapshot when you are pulling that darn top up that keeps trying to fall down.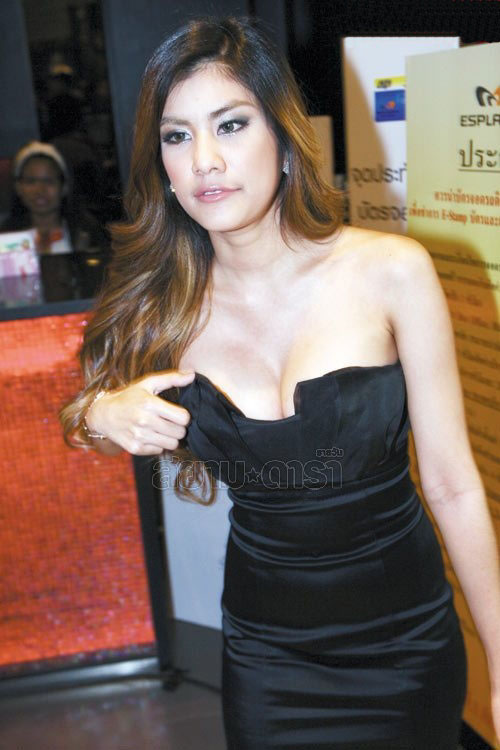 When you are pulling on your top I guess it is normal to have an odd expression on your face.

Tags: cleavage, Lips, Mot Treejee, sexy dress
You might also like
7 Responses to "Mot Treejee busting out of her dress"
Leave a Reply