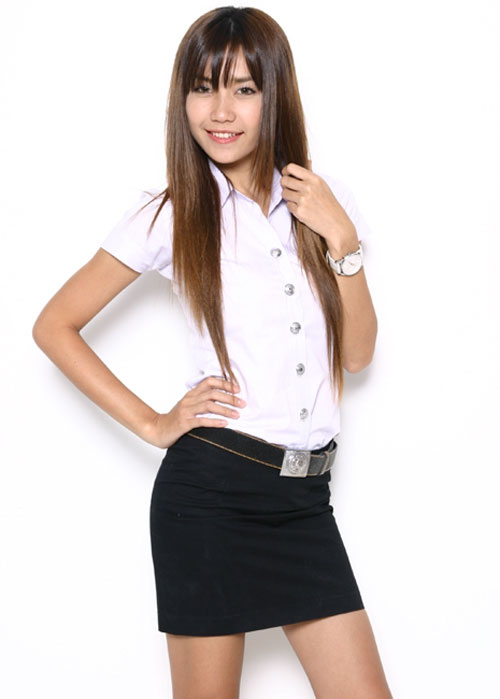 How about a few more examples of cute Thai uni girls in uniform? This time they are wearing the uniforms as intended, but still look very cute.
You know that the uniforms are the same for all the universities but each school has a different pin and belt. I don't know what they are so I can't identify the schools but the students certainly know.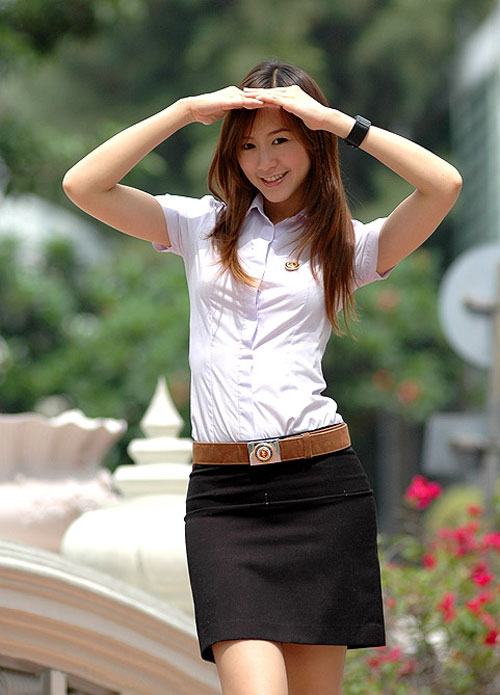 They are cute, aren't they, even when they are just wearing their uniforms normally. Then this ends up happening.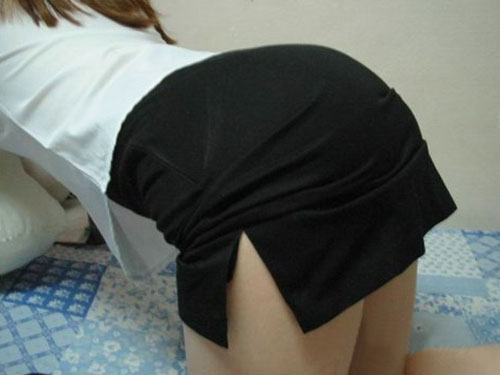 The college kids love this stuff. The forums are full of photos of coeds in uniform posing in suggestive positions. Educators and parents are in a constant state of panic about it.

You might also like
9 Responses to "Today's Thai coeds in uniform"
Leave a Reply