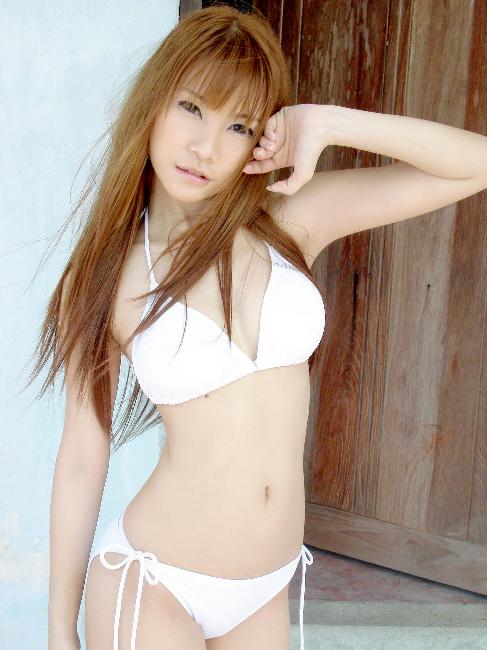 Thai model Tokyo seems to be a real favorite of photographers. All sorts of interesting shots of her turn up regularly. She is a cutie, in a rather ab bao sort of way I think. She definitely looks good in a bikini.
She looks pretty cute in some other cute fashions, too. I like the scarf in this next photo.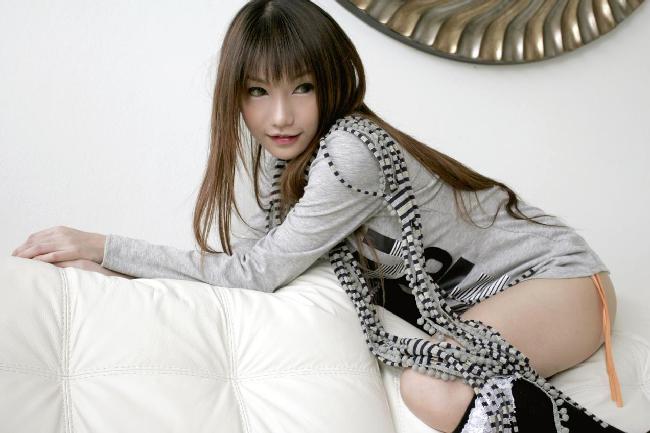 Close up photo in a bikini top. Very pretty photo.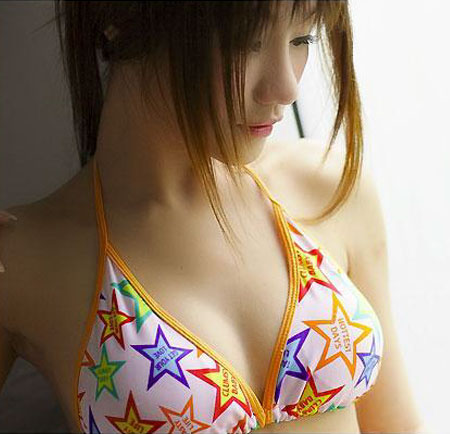 I have a bunch more photos of Tokyo. I'll either post a few more blogs or if I get ambitious I will create a photo gallery for her. She really deserves one.

You might also like
9 Responses to "Tokyo a favorite of photogs"
Leave a Reply