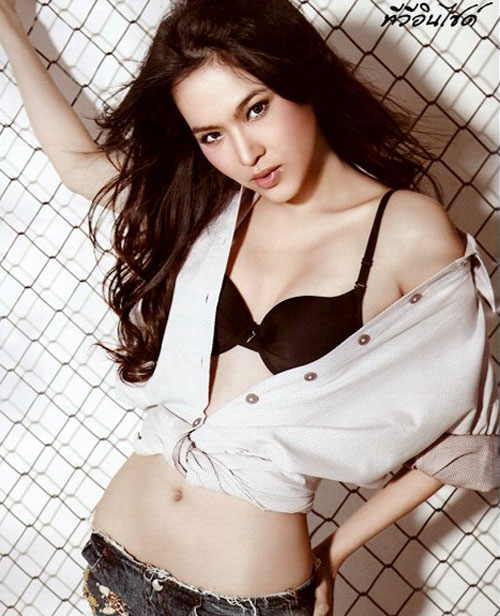 Is she up the the Run cuteness challenge? It's Bowie and I think she is very cute. I posted her before and have a Bowie photo gallery, too. This time she is appearing in TV Inside magazine.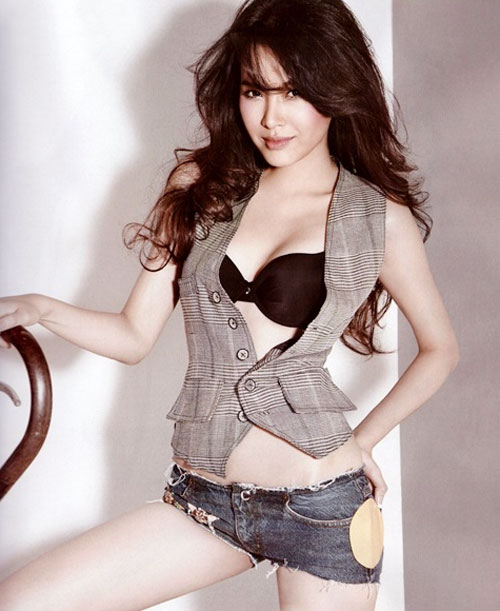 I think she is a real contender. How about another shot to help us decide.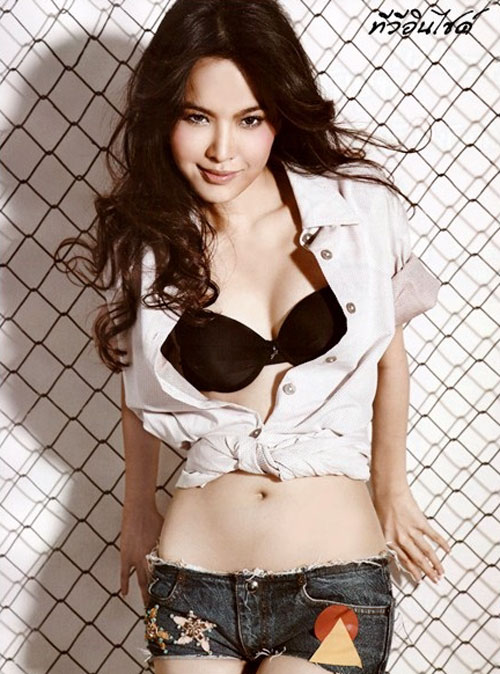 The photos in my Bowie photo gallery are even cuter. Better check those out, too.

You might also like
One Response to "Another cutie named Bowie"
Leave a Reply