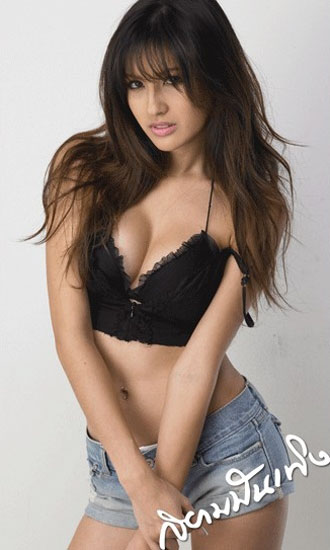 I am always excited to see new shots of Nok Ausanee ever since her famously sexy debut in FHM. There haven't been a lot of her but these new small shots just showed up of her modeling some cute underwear items.
Nok is quite slim but she does manage to produce a lot of cleavage in her photos. A little squeezing always helps.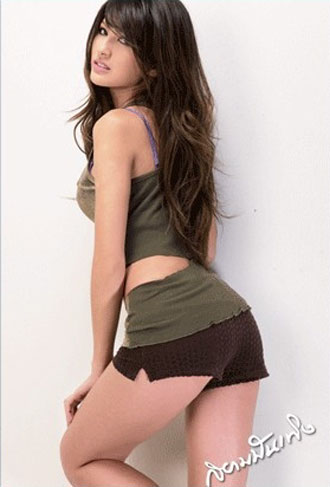 Cute shot from behind in some cute little comfy shorts. those would be good around the house I guess.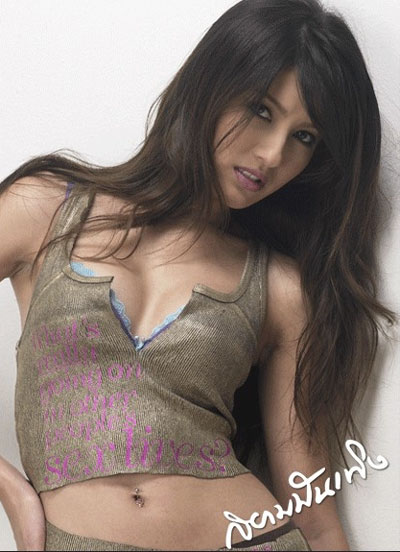 I like this shot but she is wearing too many layers of clothing.

Tags: cleavage, lingerie, Nok Ausannee
You might also like
3 Responses to "Nok models some cute under things"
Leave a Reply