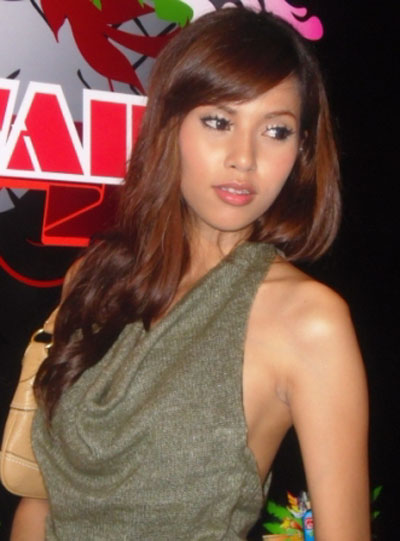 I posted about Um Lakkana when she was in Zoo magazine. She looked hot in those shots. Here are a few shots of her at an entertainment event and she is wearing a pretty sexy outfit. She looks nice from the front but wait until you see the back and side shots.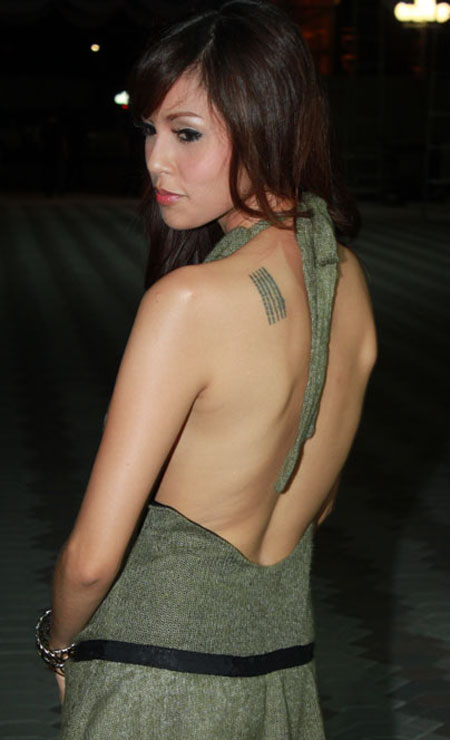 Nice open back on that dress. And she has that tattoo that Angelina Jolie made famous and so many Thai stars have now.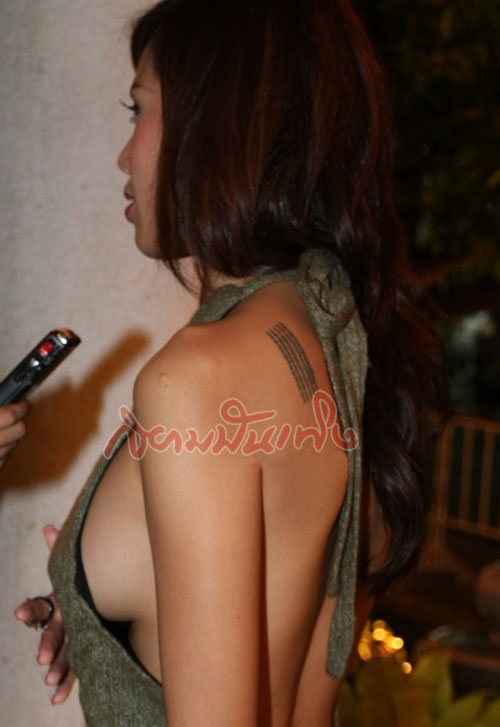 That dress is pretty revealing from the side with all that side cleavage showing. The photographers of course loved it.

Tags: sexy dress, Um
You might also like
3 Responses to "Um Lukkana sexy dress"
Leave a Reply