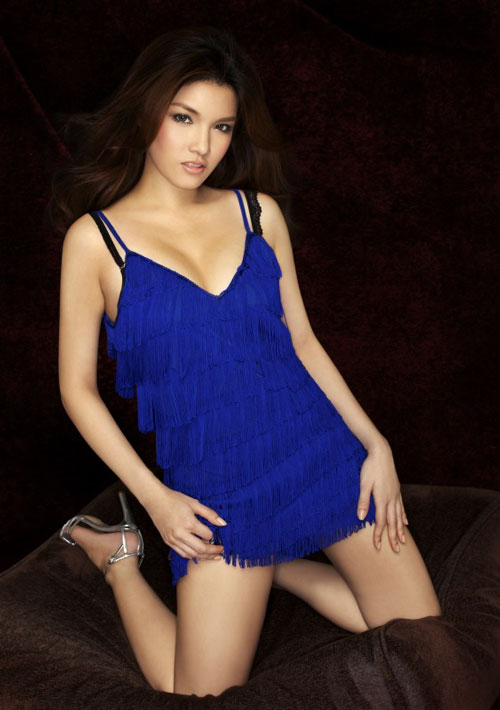 Here is the oddly named magazine again that goes by the name Monkey. I'll get over, however, because again they have some nice photos. This time it is Natt Evitra.
Her blue outfit is great and even though it has lots of coverage she does make the most of it in this photo, don't you think?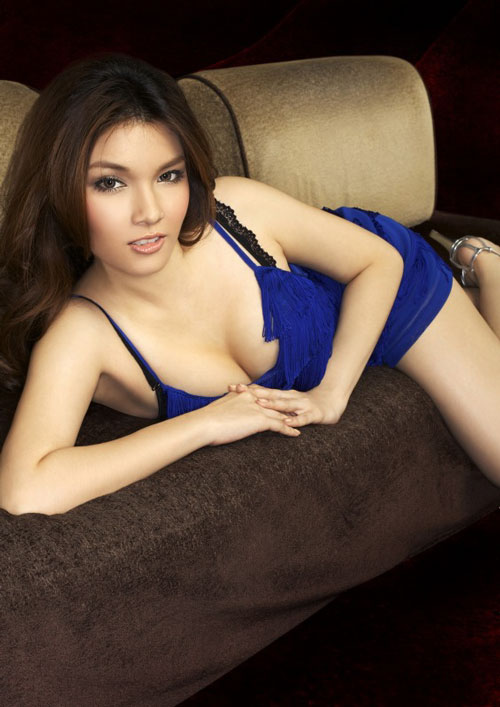 One more shot of Natt Evitra from this set.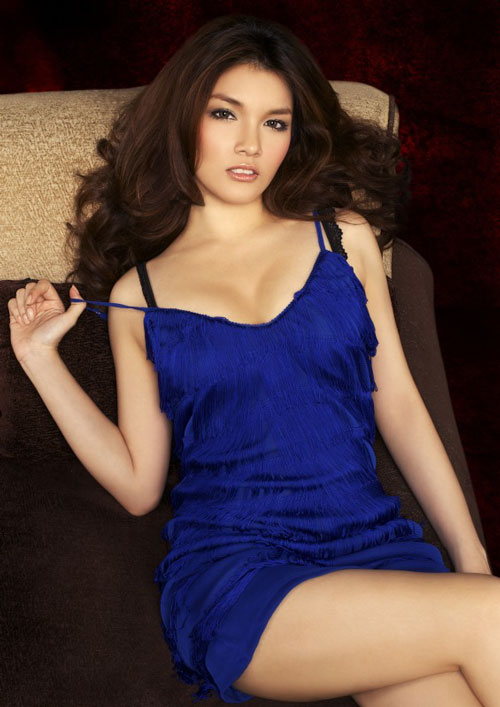 Tags: Monkey, Natt Evitra
You might also like
2 Responses to "Natt Evitra in Monkey magazine"
Leave a Reply