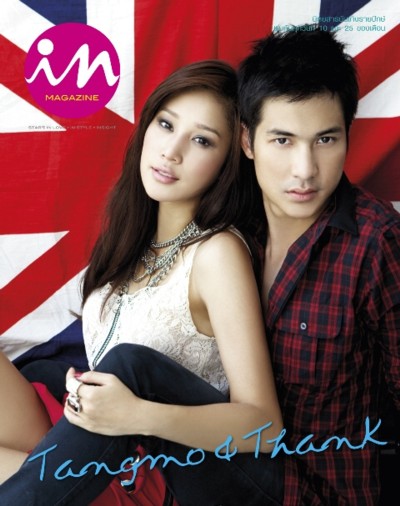 One of my favorite hotties Taengmo did a photo shoot with her new boyfriend named Thank for In magazine. She sure looks happy and beautiful in the photos.
I think they are still pretty new, together only six months. So it's still the "honeymoon" phase and I guess Taengmo is saying things like Thank is her "last love". Hmm, give it some more time and see.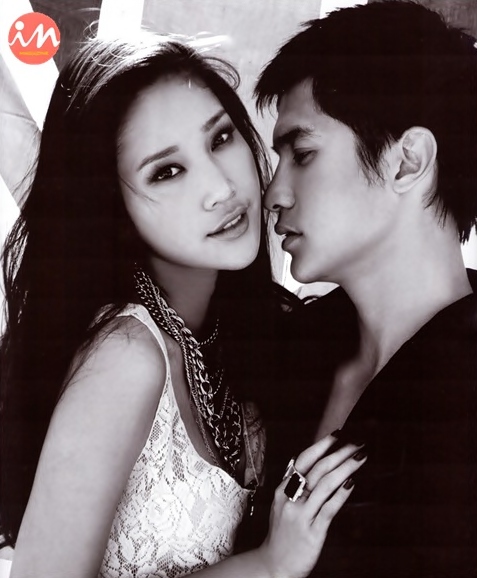 In did some interesting stuff with the black and white photos in the layout. I really like that one below which looks kind of pin-up old style.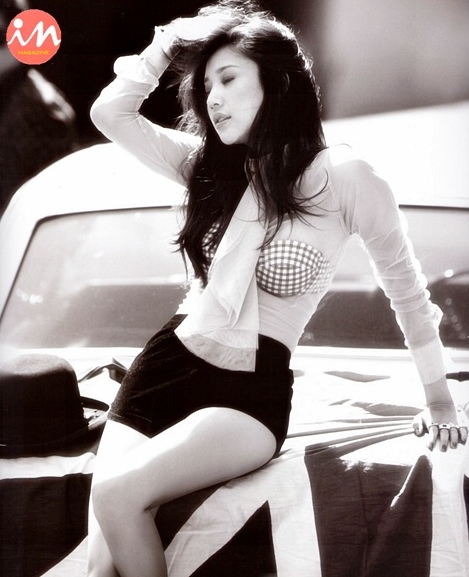 She is actually very skinny but they posed her so that it looks like she has curves. Pretty neat. They do look happy together so we can hope for the best for them.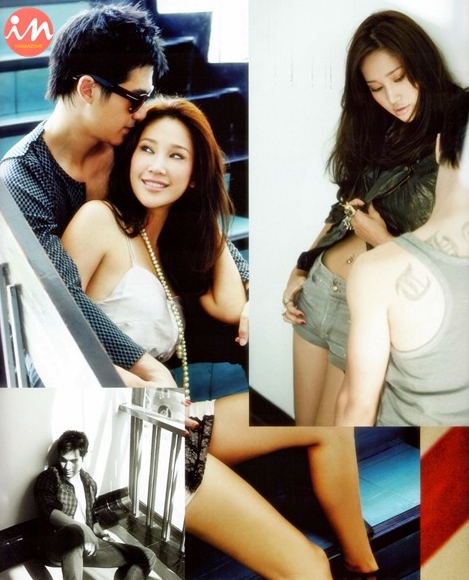 Since she is one of my favorites I have collected a lot of great photos of her that you can see in my Taengmo photo gallery.

You might also like
One Response to "Taengmo looks radiant with Thank"
Leave a Reply