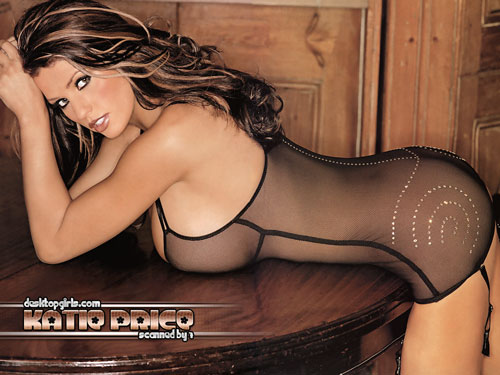 My trusty Google alert for Thai news brought me this story today. Katie Price, who seems to be famous for having a huge chest and showing it off a lot (at least that's all I know about her) seems to be not quite enough for boyfriend Alex Reid.
The terribly gossipy story I read said that cage fighter Alex Reid was training at a Muay Thai fight school in Phuket when he met a katoey (transsexual) named Kay Kae. I can't be sure because that nickname is romanized but it seems to me that is means "old chicken", haha! Anyway, the story says that Alex is obsessed with Kay Kae. Somebody supposedly interviewed the ladyboy and (s)he said "He likes me to talk dirty".
So that is not even werid compared to the other story I saw. I had to go searching for more after I saw the Kay Kae story and I found this one about a night out in Bangkok and his adventures with another ladyboy. That story says Alex has been dressing up as a girl for a long time and calls himself a "try-sexual", wants to try anything. LOL!

Tags: busty, Katie Price, katoey, Muay Thai
You might also like
2 Responses to "Katie Price not enough for Alex Reid?"
Leave a Reply