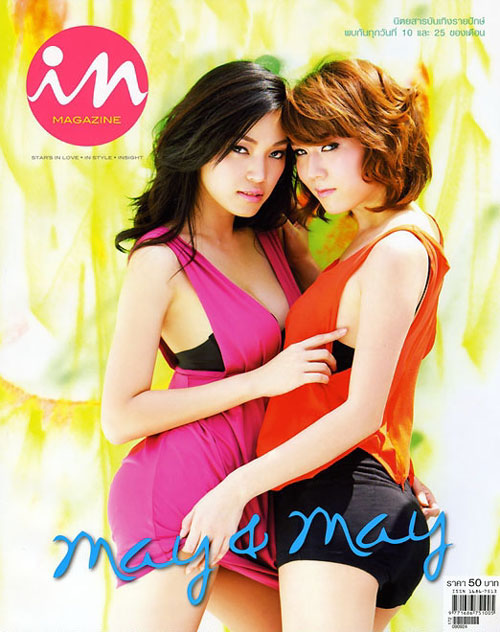 There she is doing it again, May Pitchanart in some nice photos with another girl, this time May Fueangarom. It isn't quite as sexy as that shot of May Pitchanart with Pang where Pang had her hands down May's top. But still, look at where these two girls have their hands.
Most of the other shots in the set have the girls solo and they look good that way, too.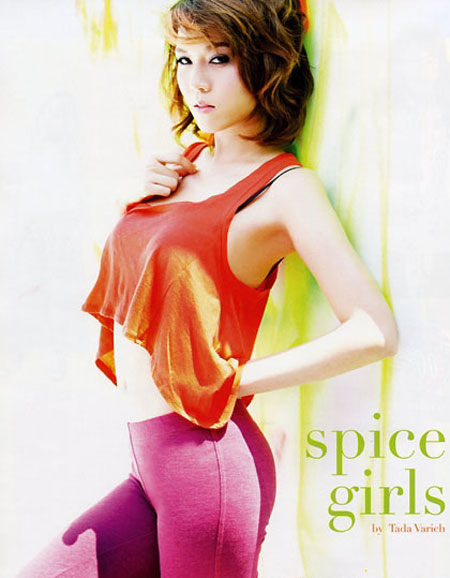 That's an interesting effect she gets when May Pitchanart wears a sweater top like that.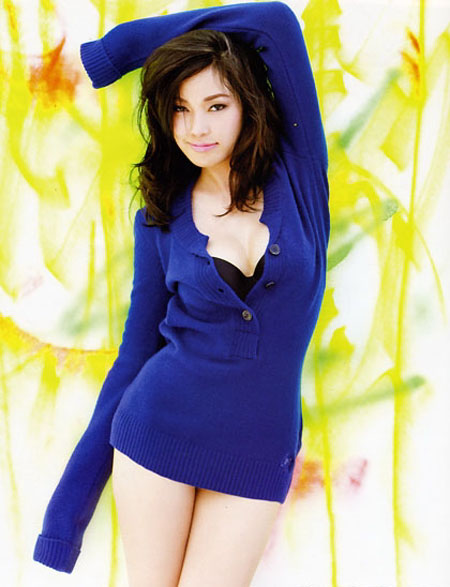 Another nice shot of May Pitchanart from the set.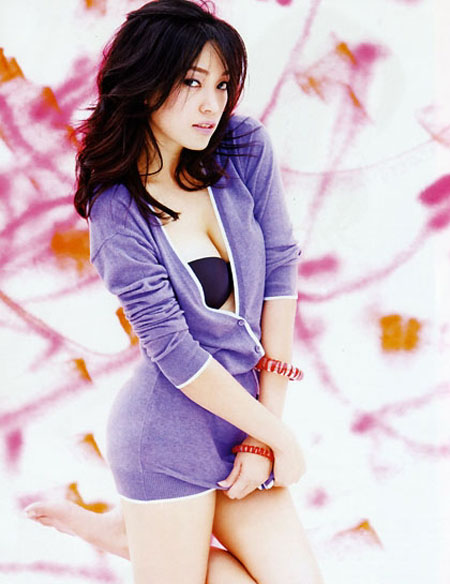 Tags: In, May Fuengarom, May Pitchanart, Pang
You might also like
Leave a Reply