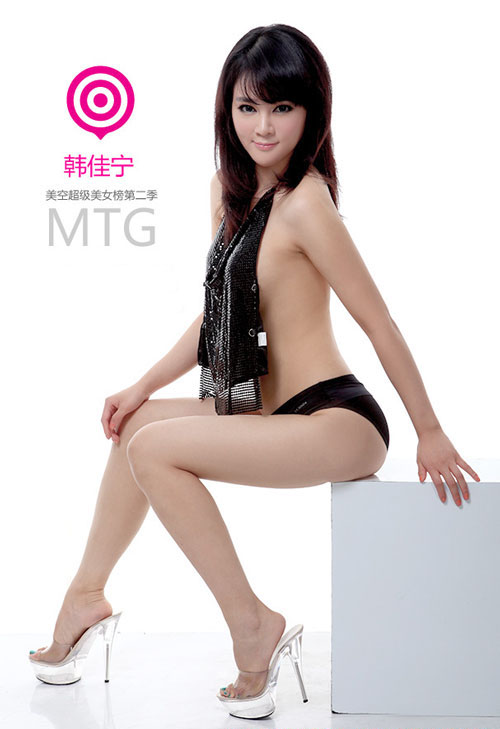 I saw a big bunch of new Moko girls on one of the forums and the poster titled it Mok Girls Season 2. I'm not sure if that's really what Moko is calling it or if the poster is just making up something similar to the Sexy Leo Girls Season 3 name. Either way they are hotties and I selected a few of my favorites.
The models are not only beautiful but they often have some great outfits and accessories. Those gel shoes are pretty nice. And that top, that's not really supposed to be worn like that, is it?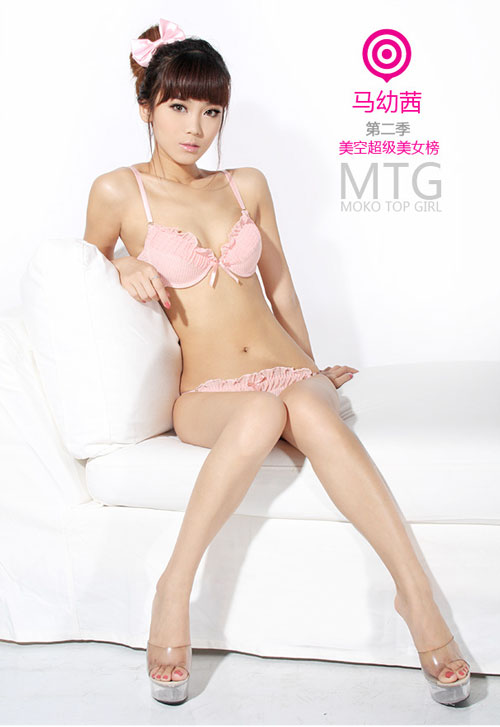 She's wearing those same shoes. And she is just so cute.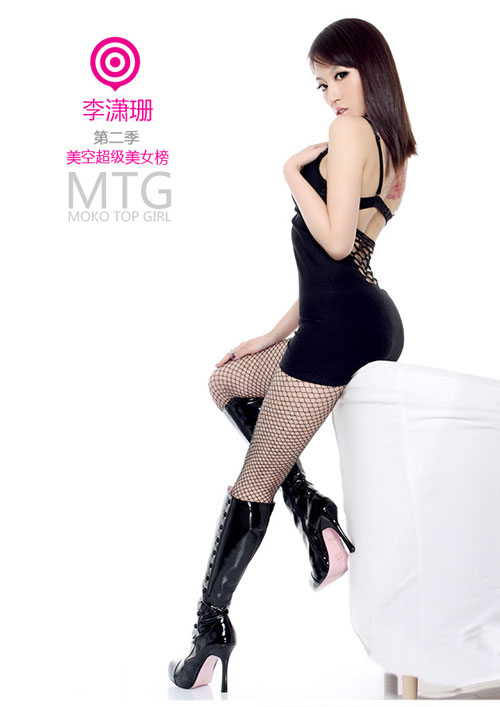 This outfit I'm not so sure about. The black dress looks pretty awesome. The boots are very cool. The fishnets, hmm. That makes the whole look kind of trashy, doesn't it? If you are going for trashy then it definitely works. I think the outfit would look great with just the dress and some nice heels. Here is another shot of the outfit from the front.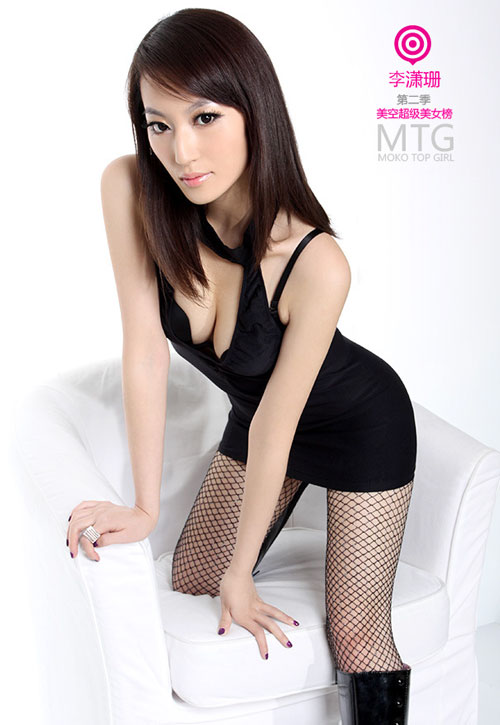 Tags: Chinese, Moko, sexy dress, shoes
You might also like
4 Responses to "Moko girls season 2"
Leave a Reply