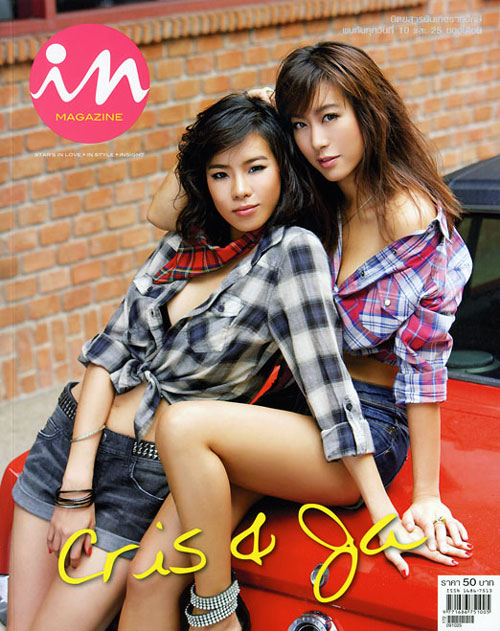 These two cuties named Cris and Ja decorate the cover of In magazine. They look great together, don't they? More shots from inside this issue.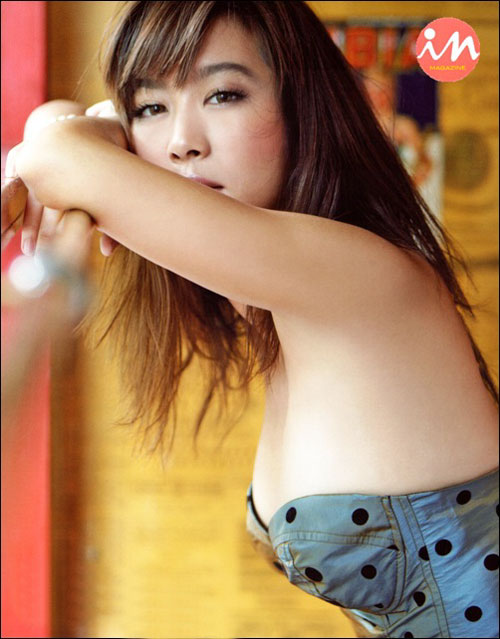 It's hard to keep a top like that up if you don't have a lot to put into it. And it doesn't really look good when it is sort of baggy and not fully filled. Not a good choice I think.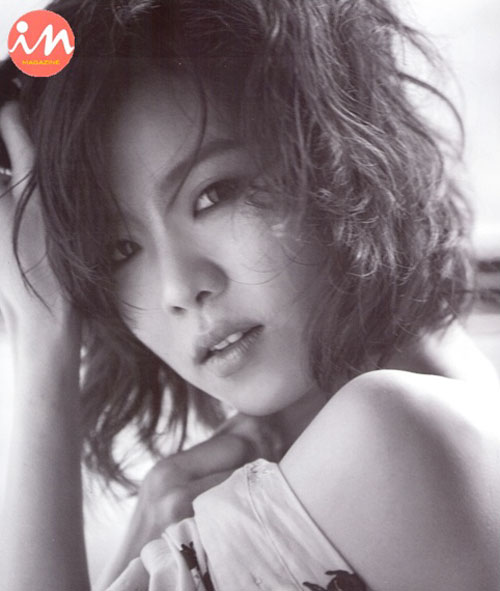 Getting a little bit artsy with some black and white photography. I like her hair style. A little photo collage of these two cuties.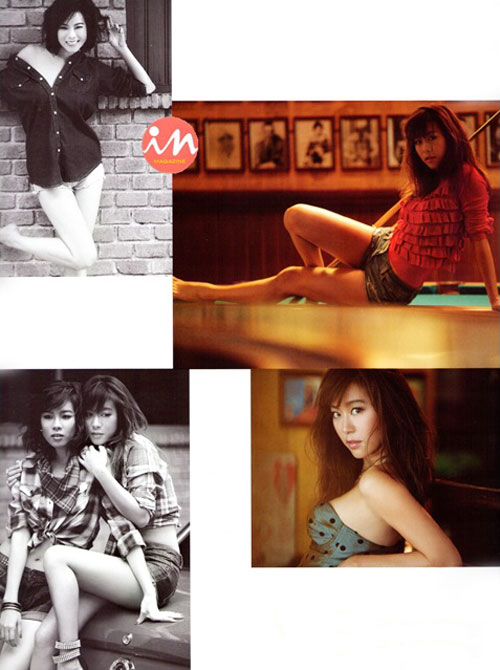 Tags: Cris Horwang, hotties, In
You might also like
2 Responses to "Cuties Cris and Ja in In magazine"
Leave a Reply