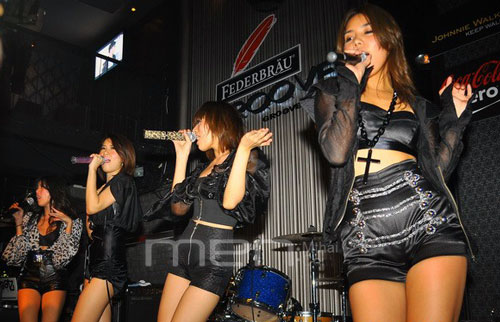 I don't know who came up with the name of this event that was called "Federbrau Facelifts". LOL! That is so funny. You know what Federbrau is, right? A new premium beer in Thailand. So what do beer and facelifts have in common?
I think it is that if you drink beer then nobody needs a facelift, sort of like "beer goggles", don't you agree? It is such a funny promotion, I guess to get people to drink a lot. They had Girly Berry entertain. I just saw a few photos on one of the forums. The photos are by someone who goes by the name iMADD. Nice shots, I wonder if he has more. I looked at multiply.com where a lot of Thai photographers have pages but didn't find anything.
Here is a shot of the little hottie Gybzy. I don't think she needs a Federbrau facelift.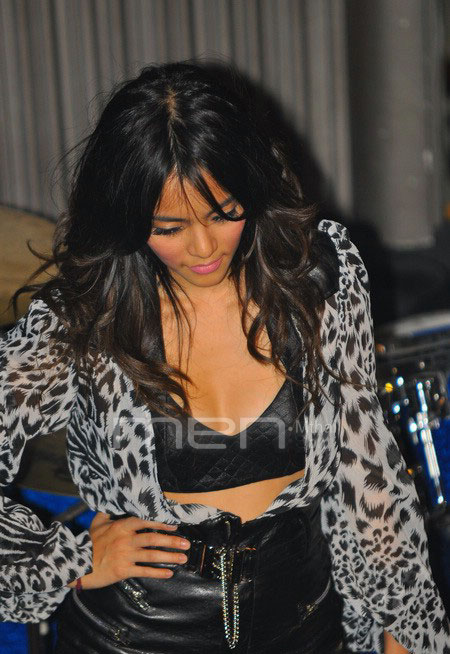 Tags: Federbrau, Girly Berry, Gybzy
You might also like
4 Responses to "Federbrau facelifts advanced version of beer goggles"
Leave a Reply