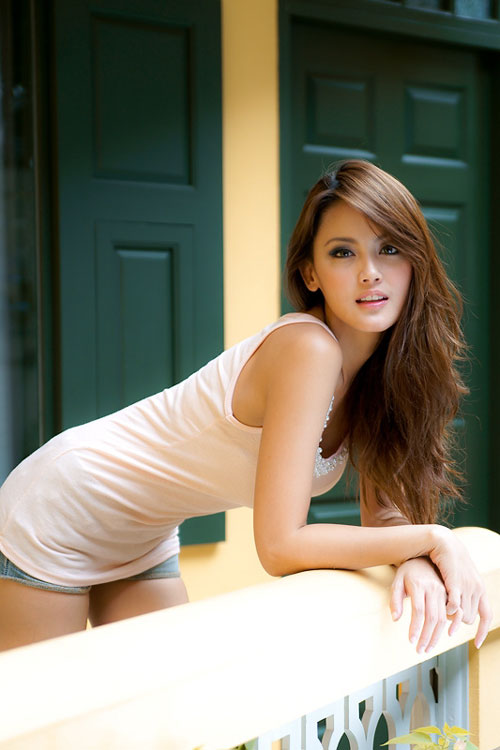 It was back in April this year when I first posted about this girl nicknamed Guitar. That was over on the old blog. (If you happen to visit and see that Content Warning why not email Google and ask them what their problem is)
I thought she was so beautiful and wondered why I couldn't find more of her. Up until now I haven't but a few new photos have shown up.
The only shot I had before was from the cover of TV Inside magazine, this one.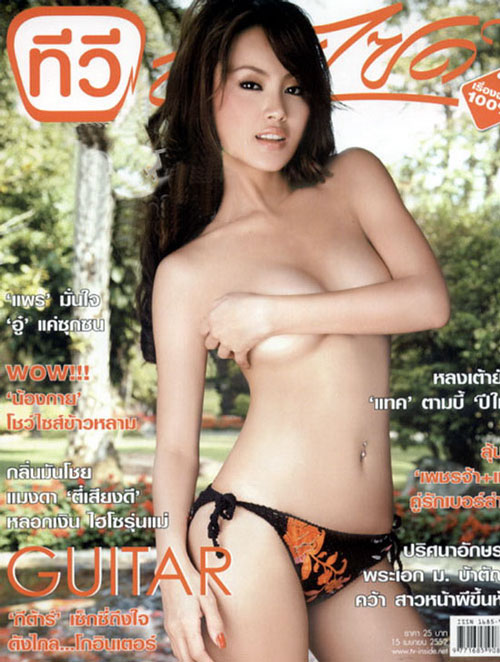 Pretty sexy, eh? Pretty daring, too. TV Inside seems to be going that way more and more. Another shot below from the recent photos of Guitar. Nice bra.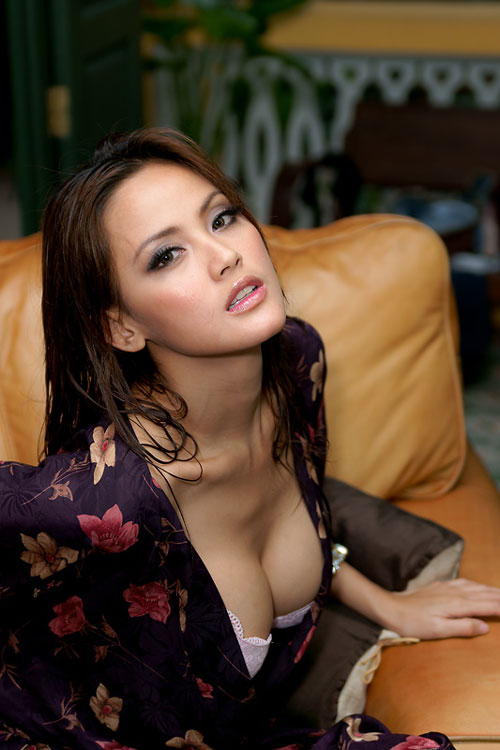 You might also like
8 Responses to "Guitar looking quite beautiful"
Leave a Reply