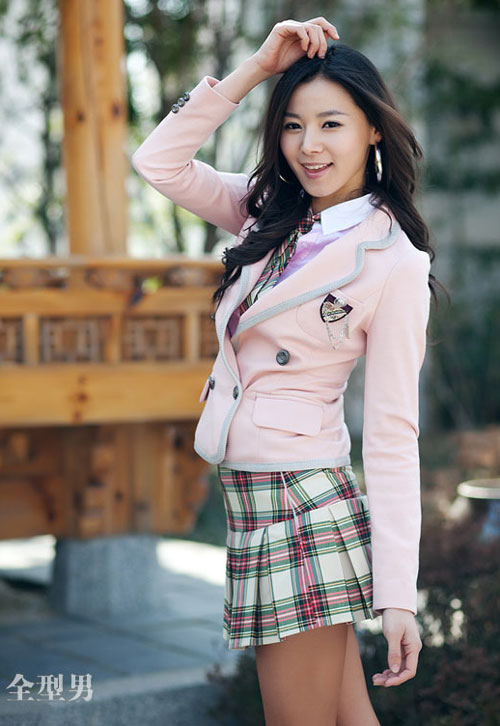 I have posted many times about the Thai coed uniform. It is quite basic, a black skirt and white blouse. The girls at the universities, however, manage to wear them in a way that makes them quite sexy, like way too tight as in this shot busting out of her top. It seems like the Korean uniforms, however, have more styles and colors and are very cute.
That pink jacket and plaid skirt above are great. The sweater and plaid skirt look great too. Wouldn't work in Thailand of course, too hot.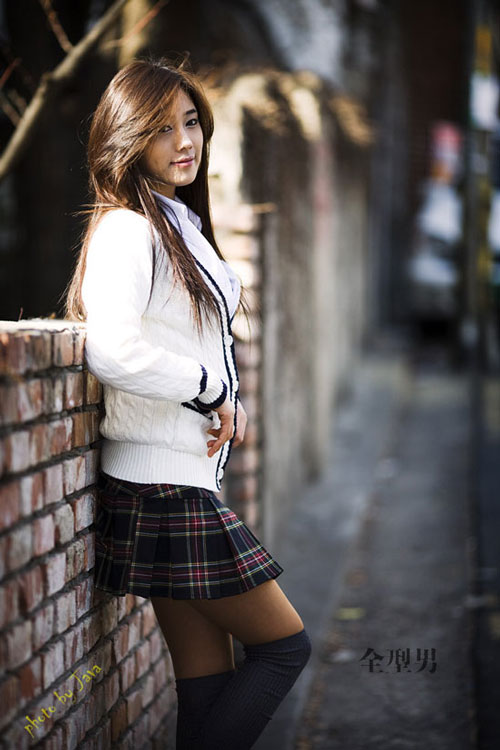 A very cute blue plaid outfit and the white thigh high socks are very cute.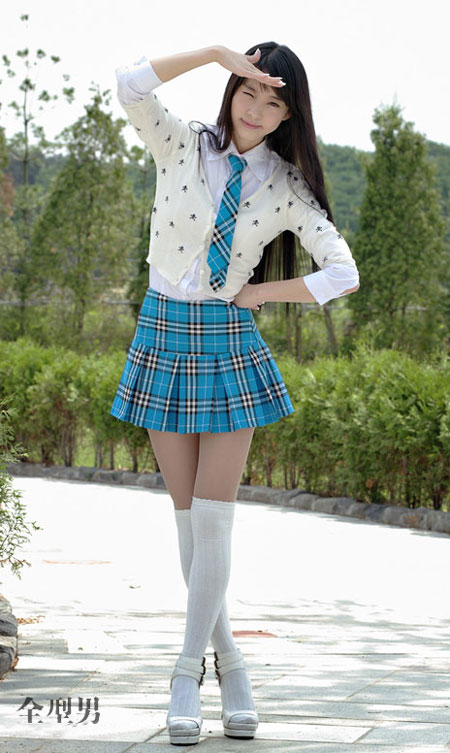 You might also like
7 Responses to "Korean coed uniforms so cute"
Leave a Reply