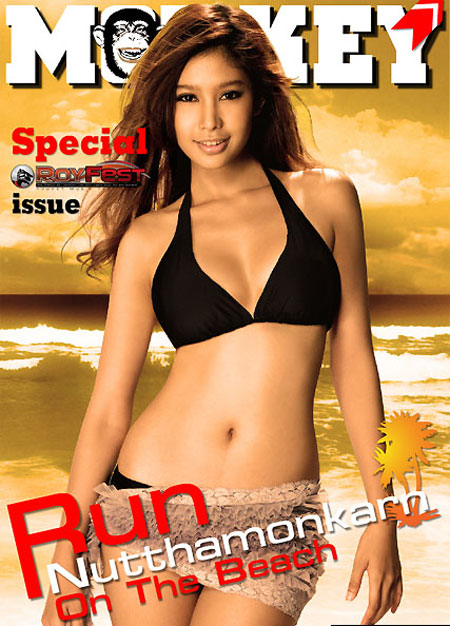 It's that magazine with the silly name again. This time they are shooting the super cute Run. Lucky for us it's beach time (really?) so she has to wear a bikini.
Truth is, however, she manages to keep pretty well covered even when she is wearing a bikini. I actually like the shots, especially with her because she is so cute she doesn't need to show a lot of skin.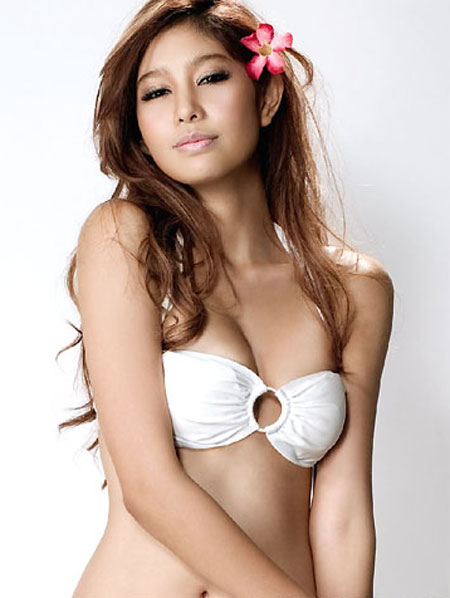 Are her legs really that long or is it just an optical illusion or camera angle?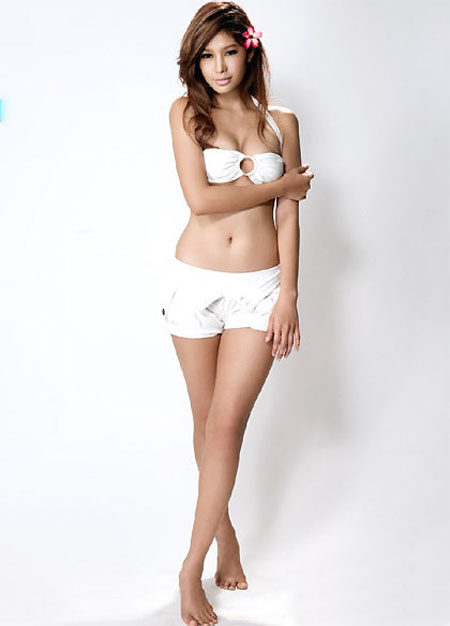 You might also like
One Response to "Monkey magazine gets the super cute Run"
Leave a Reply