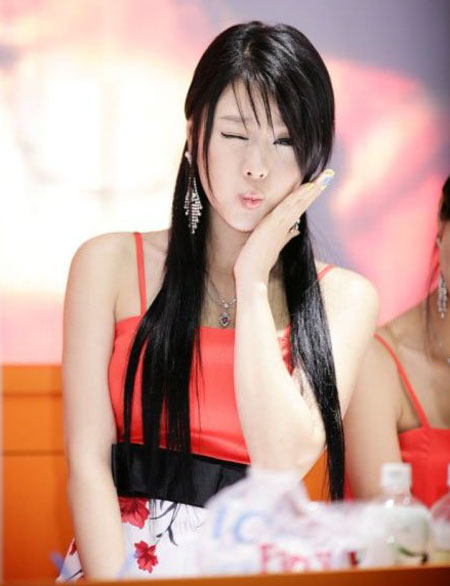 In my last post I was enjoying how amazingly cute some of the race queens are. But there is a dark side to this. That is when they try too hard to be cute and end up just being annoying. There are lots of examples and I selected just a couple.
She is amazingly cute. So she should stop trying so hard and just stand there and be cute.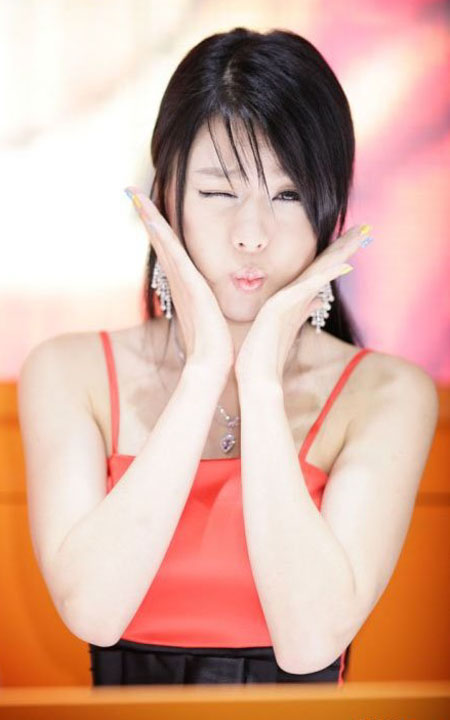 She has this cute little mouth. No need to pucker it up and make it even smaller.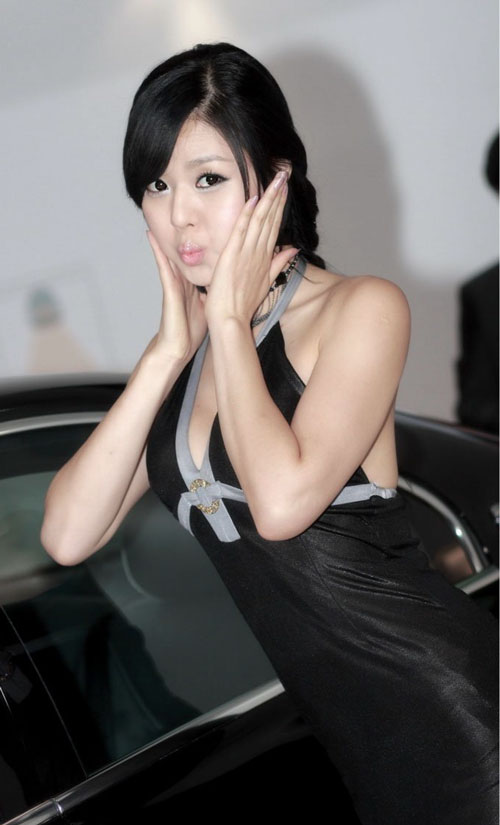 Now this is better, isn't it? Just standing there with her natural cute look.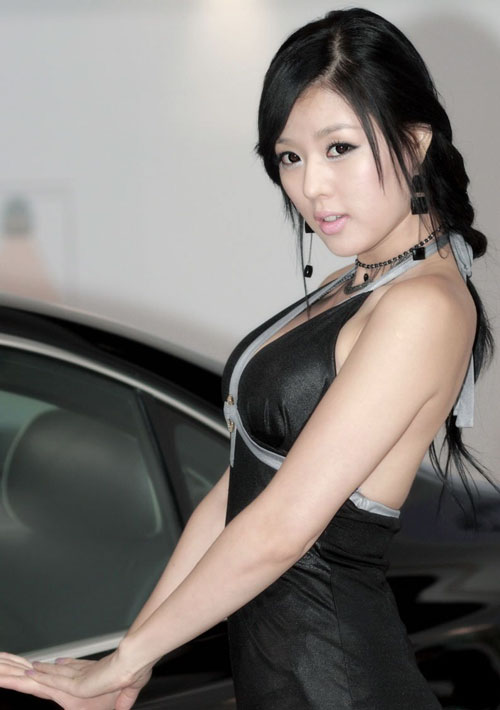 Tags: Korean, race queens
You might also like
6 Responses to "When they try too hard it becomes annoying"
Leave a Reply