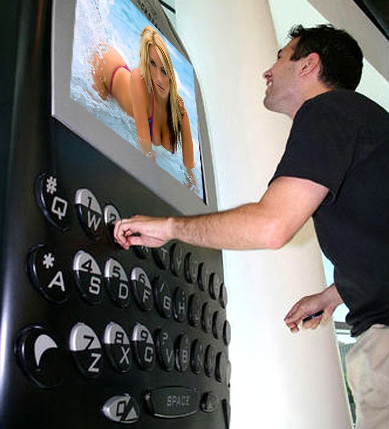 Did anybody see the article in the Bangkok Post about Thai tech scene winners and loser's for 2009? Most of it wasn't very interesting to me. But two things were.
One of them was that Blackberry is a big winner. Thanks to some slick advertising it has become the new cool phone for all the cool girls in Bangkok. The article didn't say which model. I wonder if it is the Blackberry Storm – that is a very cool phone.
The other interesting (to me) thing was the big move from Hi5 to Facebook. The article says that all the girls discovered the fun social games on Facebook so they switched and of course all the boys followed. There have been so many Hi5 photos of young hotties circulated on the forums in the past. I guess they will all be from Facebook in the future.

You might also like
9 Responses to "Highlights of Thai tech scene 2009"
Leave a Reply