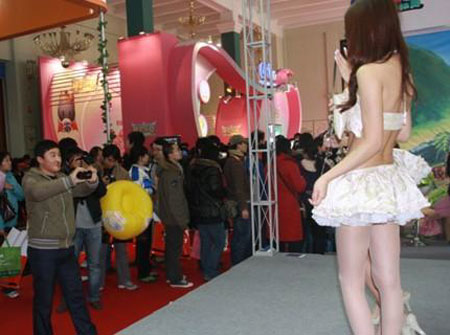 Have you ever seen a girl so sexy that it gave you a nose bleed? That seems to be what happened to this guy. He was taking her picture and I guess the excitement was so great his nose started bleeding.
I have heard of many kinds of sexy, but never heard of "nose bleed sexy".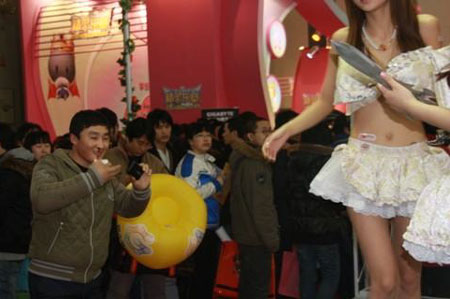 She certainly is cute, but "nose bleed sexy"? Not sure about that.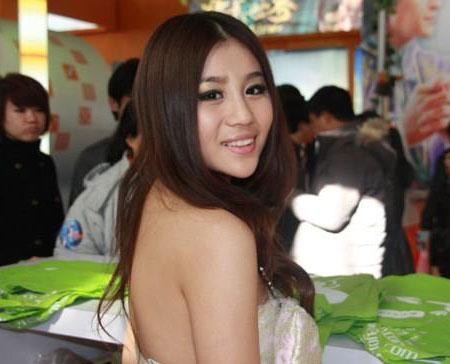 Tags: booth babes, Chinese, Pretties
You might also like
5 Responses to "So sexy you get a nose bleed"
Leave a Reply