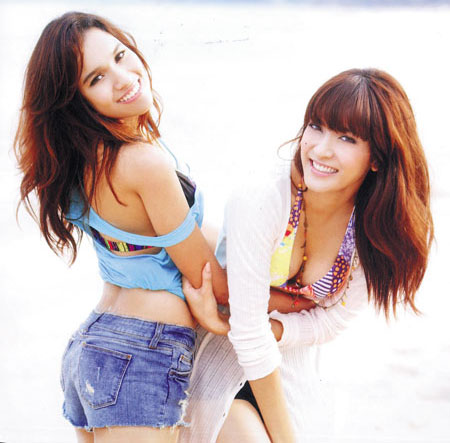 These two actresses, Yadthip Rajpal and Pinky Savika are not among my favorites. But they must be popular with a lot of other people because they are on TV a lot. Now they are doing a photo shoot together. Maybe that will make them a little more interesting, posing together like this.
The other photo layouts they have done individually are pretty good (check my galleries linked from their names). Getting them together is a nice touch.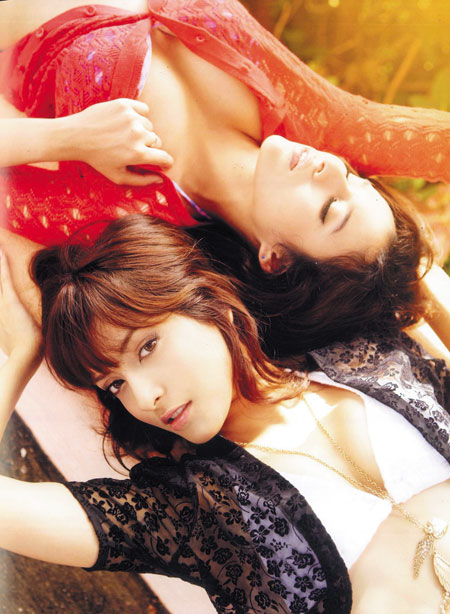 Pinky isn't new to the girl-girl photo shoots. She did another one with Bee Namthip. That's one of the photos from that layout below.

You might also like
One Response to "Yadthip and Pinky together"
Leave a Reply