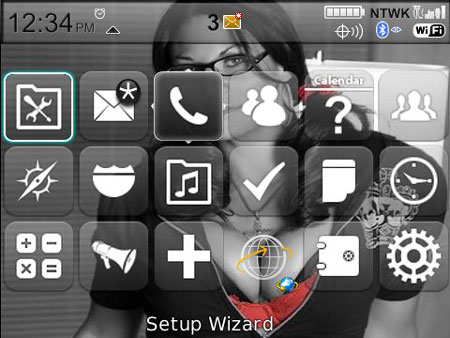 I read this story in the Bangkok Post that was titled "Thai market crazy for Blackberry". I think it should really be Bangkok crazy for Blackberry, because up-country I have never seen one but in Bangkok all the girls and boys just gotta have a new Blackberry.
Hydrosystems Engineering Reliability Assessment and Risk Analysis
Offer by: CourseSmart
Price: USD 0.00
This is the first book to integrate reliability analysis and risk assessment with the planning, design, and management of hydrosystems (dams, levees, storm sewers, etc.). Requiring only a basic knowledge of probability and statistics, readers will be able to determine how hydrosystem structures will perform under various circumstances.
The head of RIM Southeast Asia says its because of how involved Thais are with social media, how well localized the Blackberry is for Thailand, and how much Thais like to copy celebrities. I think the last one is the biggest one. We gotta have what the stars have, although I must say I don't (yet) have a smart phone. But if I was still living in Bangkok where there are services that I could actually use with a smart phone I would probably try to save up to get a Backberry Storm.
One complaint I have – why is it that when I do an image search for "Blackberry hot girls" I get nothing but chubby farang girls? Where are all the photos of the hot Thai celebrities with their Blackberry smart phones?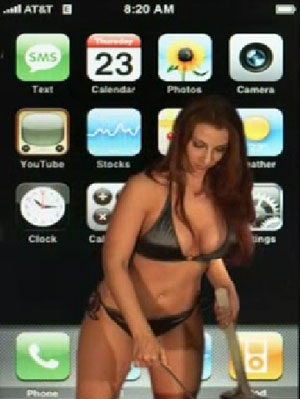 Shouldn't they have girls like these two below dancing around talking or texting on their Blackberry phones?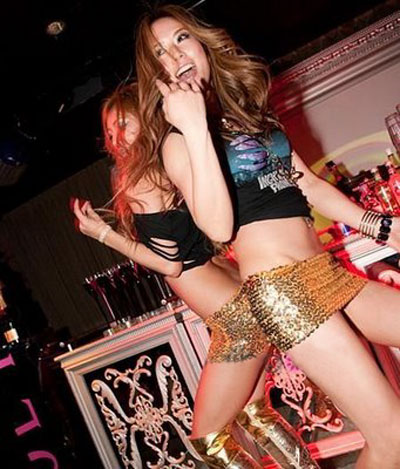 Tags: Bangkok, Blackberry
You might also like
6 Responses to "Bangkok crazy for Blackberry"
Leave a Reply