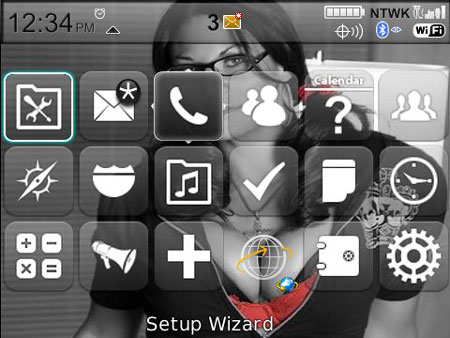 I read this story in the Bangkok Post that was titled "Thai market crazy for Blackberry". I think it should really be Bangkok crazy for Blackberry, because up-country I have never seen one but in Bangkok all the girls and boys just gotta have a new Blackberry.
The Tempest
Offer by: CourseSmart
Price: USD 2.00
This bewitching play, Shakespeare's final work, articulates a wealth of the playwright's mature reflections on life and contains some of his most familiar and oft-quoted lines. The story concerns Miranda, a lovely young maiden, and Prospero, her philosophical old magician father, who dwell on an enchanted island, alone except for their servants -- Ariel, an invisible sprite, and Caliban, a monstrous witch's son.Into their idyllic but isolated lives comes a shipwrecked party that includes the enemies who usurped Prospero's dukedom years before, and set him and his daughter adrift on the ocean. Also among the castaways is a handsome prince, the first young man Miranda has ever seen. Comedy, romance, and reconciliation ensue, in a masterly drama that begins with a storm at sea and concludes in joyous harmony. Students, poetry lovers, and drama enthusiasts will treasure this convenient, modestly priced edition of one of Shakespeare's greatest plays and one of literature's finest comedies.
The head of RIM Southeast Asia says its because of how involved Thais are with social media, how well localized the Blackberry is for Thailand, and how much Thais like to copy celebrities. I think the last one is the biggest one. We gotta have what the stars have, although I must say I don't (yet) have a smart phone. But if I was still living in Bangkok where there are services that I could actually use with a smart phone I would probably try to save up to get a Backberry Storm.
One complaint I have – why is it that when I do an image search for "Blackberry hot girls" I get nothing but chubby farang girls? Where are all the photos of the hot Thai celebrities with their Blackberry smart phones?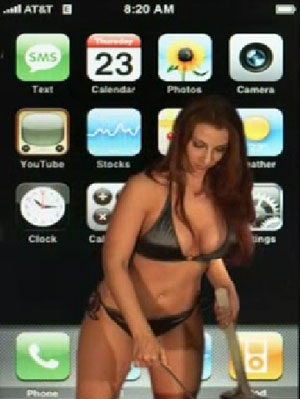 Shouldn't they have girls like these two below dancing around talking or texting on their Blackberry phones?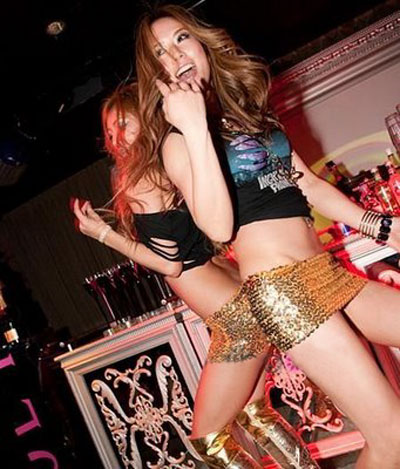 Tags: Bangkok, Blackberry
You might also like
6 Responses to "Bangkok crazy for Blackberry"
Leave a Reply