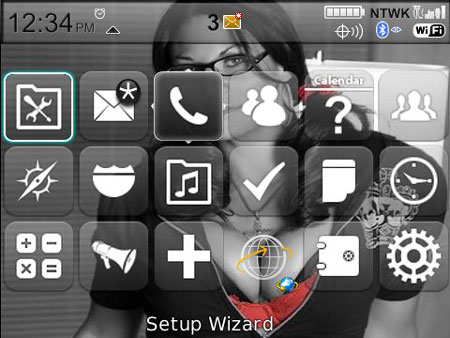 I read this story in the Bangkok Post that was titled "Thai market crazy for Blackberry". I think it should really be Bangkok crazy for Blackberry, because up-country I have never seen one but in Bangkok all the girls and boys just gotta have a new Blackberry.
BlackBerry Storm Skin - Ronnida
Offer by: Wireless Emporium
Price: USD 11.99
Forget about those hard cases, thick epoxy or silicon skins that bulk up your devices and making them look fat and hard to hold. DecalSkin covers the front and back of your Blackberry Storm 9500/9530 and does not add any volume or weight, so you can keep it original with a great new look! Made with RapidAir technology ensures bubble-free application and stress-free removal. Once applied, DecalSkin covers up old ugly scratches and protects the device surface from occasional nicks and scratches. DecalSkin is not a paper sticker, it leaves no harmful residue when removed, so you may change your skin as often as you change your clothes.


The head of RIM Southeast Asia says its because of how involved Thais are with social media, how well localized the Blackberry is for Thailand, and how much Thais like to copy celebrities. I think the last one is the biggest one. We gotta have what the stars have, although I must say I don't (yet) have a smart phone. But if I was still living in Bangkok where there are services that I could actually use with a smart phone I would probably try to save up to get a Backberry Storm.
One complaint I have – why is it that when I do an image search for "Blackberry hot girls" I get nothing but chubby farang girls? Where are all the photos of the hot Thai celebrities with their Blackberry smart phones?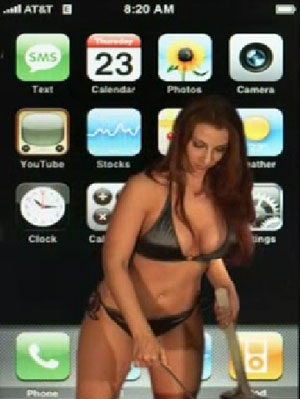 Shouldn't they have girls like these two below dancing around talking or texting on their Blackberry phones?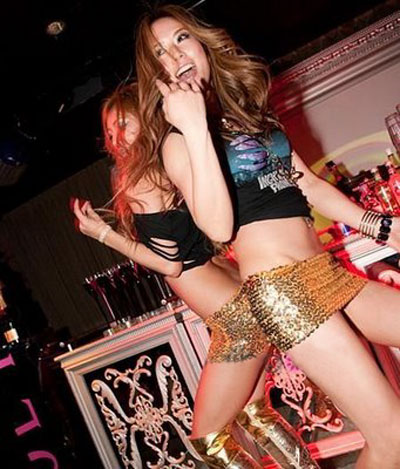 Tags: Bangkok, Blackberry
You might also like
6 Responses to "Bangkok crazy for Blackberry"
Leave a Reply