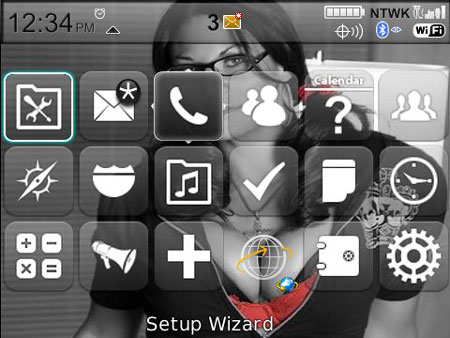 I read this story in the Bangkok Post that was titled "Thai market crazy for Blackberry". I think it should really be Bangkok crazy for Blackberry, because up-country I have never seen one but in Bangkok all the girls and boys just gotta have a new Blackberry.
SR-71
Offer by: CourseSmart
Price: USD 0.00
  At the height of the Cold War in 1964, President Johnson announced a new aircraft dedicated to strategic reconnaissance. The Lockheed SR-71 Blackbird spy plane flew more than three-and-a-half times the speed of sound, so fast that no other aircraft could catch it. Above 80,000 feet, its pilots had to wear full-pressure flight suits similar to what was used aboard the space shuttle. Developed by the renowned Lockheed Skunk Works, the SR-71 was an awesome aircraft in every respect, and it took the world by storm.  The SR-71 was in service with the U.S. Air Force from 1964 to 1998, when it was withdrawn from use, superseded by satellite technology. Twelve of the thirty-two aircraft were destroyed in accidents, but none were ever lost to enemy action.  Throughout its thirty-four-year career, the SR-71 was the world's fastest and highest-flying operational manned aircraft. It set world records for altitude and speed: an absolute altitude record of 85,069 feet on July 28, 1974, and an absolute speed record of 2,193.2 miles per hour on the same day. On September 1, 1974, it set a speed and time record over a recognized course between New York and London (3,508 miles) of 1,435.587 miles per hour and an elapsed time of 1 hour, 54 minutes, 56.4 seconds.  SR-71 covers every aspect of the SR-71's development, manufacture, modification, and active service from the insider's perspective of one its pilots and is lavishly illustrated with more than 200 photos. 
The head of RIM Southeast Asia says its because of how involved Thais are with social media, how well localized the Blackberry is for Thailand, and how much Thais like to copy celebrities. I think the last one is the biggest one. We gotta have what the stars have, although I must say I don't (yet) have a smart phone. But if I was still living in Bangkok where there are services that I could actually use with a smart phone I would probably try to save up to get a Backberry Storm.
One complaint I have – why is it that when I do an image search for "Blackberry hot girls" I get nothing but chubby farang girls? Where are all the photos of the hot Thai celebrities with their Blackberry smart phones?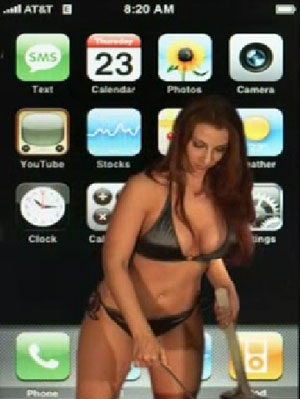 Shouldn't they have girls like these two below dancing around talking or texting on their Blackberry phones?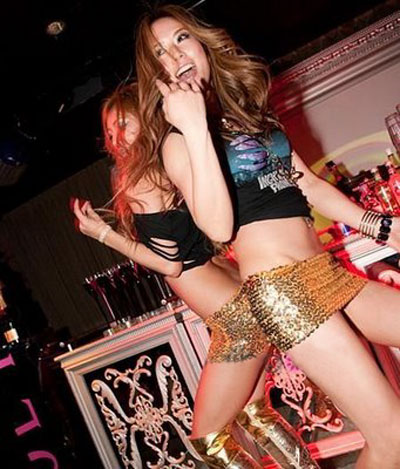 Tags: Bangkok, Blackberry
You might also like
6 Responses to "Bangkok crazy for Blackberry"
Leave a Reply