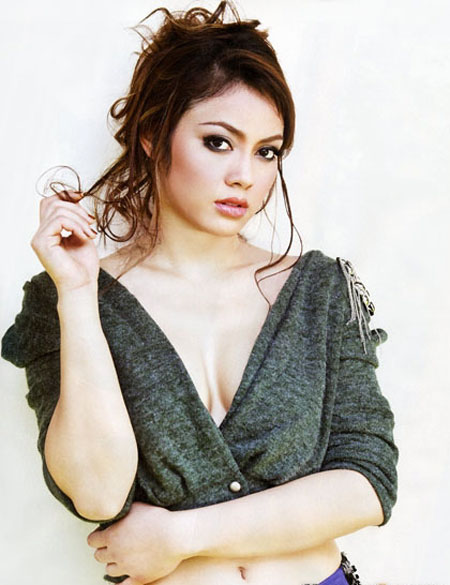 It's been a while since I have seen anything about Tak Bongkoch. I think the last time I saw here was on one of those star search competition shows when she made the mistake of trying to dance in a short skirt. OMG, she looked terrible. Sort of ruined her for me because in all the previous stuff I had seen Tak Bongkoch looked hot.
[cjniche keywords="busty" listing="1″]
I know she has been at some of the entertainment industry events because I have seen brief glimpses of her on some reports. This is the first photo set I have seen for a while and it is in Hug magazine (hence my title). She looks pretty good.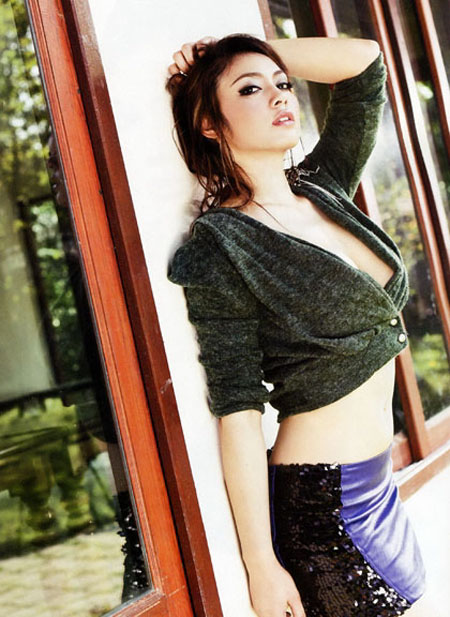 You might also like
2 Responses to "How about a hug from Tak"
Leave a Reply