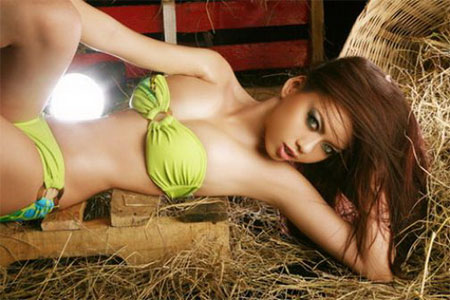 She probably spells her name differently than that but that's the romanization of how they spelled her name on one of the Thai language forums. I couldn't find more about her, just have these few shots, but are they hot or what?
A History of the Vietnamese
Offer by: CourseSmart
Price: USD 0.00
The history of Vietnam prior to the nineteenth century is rarely examined in any detail. In this groundbreaking work, K. W. Taylor takes up this challenge, addressing a wide array of topics from the earliest times to the present day - including language, literature, religion, and warfare - and themes - including Sino-Vietnamese relations, the interactions of the peoples of different regions within the country, and the various forms of government adopted by the Vietnamese throughout their history. A History of the Vietnamese is based on primary source materials, combining a comprehensive narrative with an analysis which endeavours to see the Vietnamese past through the eyes of those who lived it. Taylor questions long-standing stereotypes and clichés about Vietnam, drawing attention to sharp discontinuities in the Vietnamese past. Fluently written and accessible to all readers, this highly original contribution to the study of Southeast Asia is a landmark text for all students and scholars of Vietnam.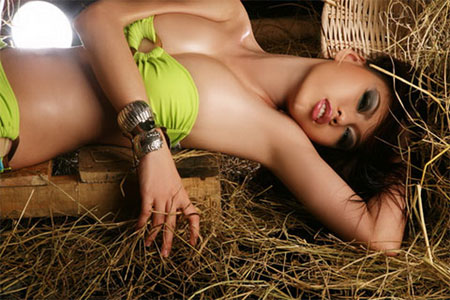 The poses are sexy and the outfits, makeup and hair are pretty great, along with the wild expressions.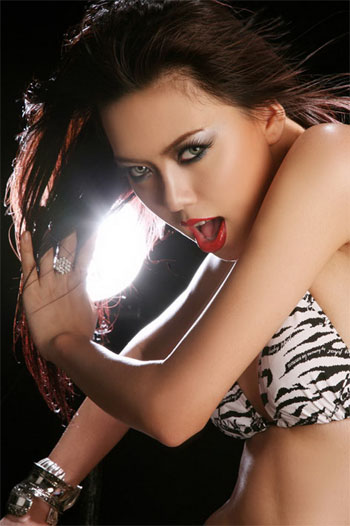 Tags: hotties, Vietnamese
You might also like
6 Responses to "Vietnamese hottie Woo Wang Siap"
Leave a Reply