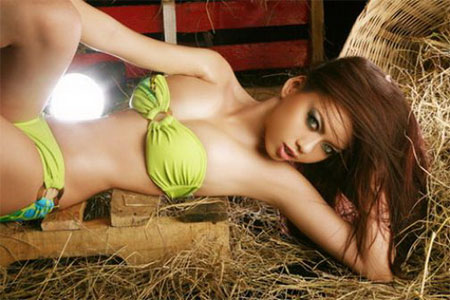 She probably spells her name differently than that but that's the romanization of how they spelled her name on one of the Thai language forums. I couldn't find more about her, just have these few shots, but are they hot or what?
Thich Nhat Hanh 2015 Mini Wall Calendar
Offer by: Calendars.com / DogBreedStore.com
Price: USD 7.95
Vietnamese Zen master Thich Nhat Hanh is a teacher, scholar, and peace activist who lectures throughout the world. The words of Vietnamese Buddhist monk remind us how to find and make peace, with reflection-inspiring art by Adam Guan. Combining the work of independent artists and photographers with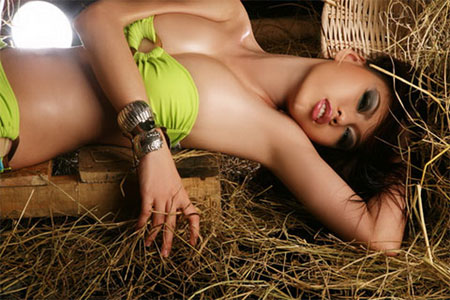 The poses are sexy and the outfits, makeup and hair are pretty great, along with the wild expressions.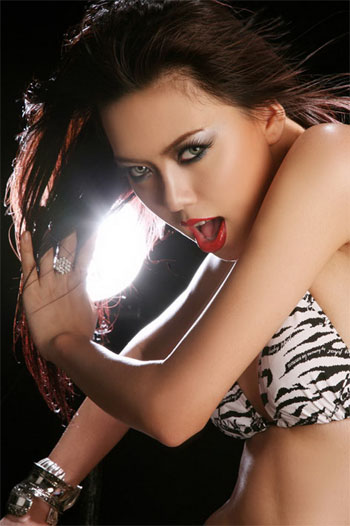 Tags: hotties, Vietnamese
You might also like
6 Responses to "Vietnamese hottie Woo Wang Siap"
Leave a Reply