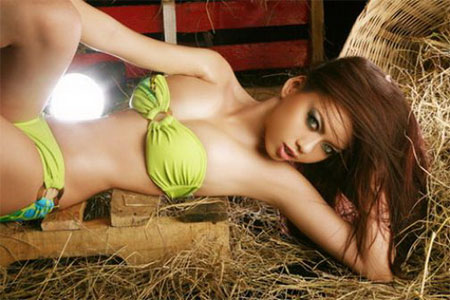 She probably spells her name differently than that but that's the romanization of how they spelled her name on one of the Thai language forums. I couldn't find more about her, just have these few shots, but are they hot or what?
Cafe 2015 Pocket Planner
Offer by: Calendars.com / DogBreedStore.com
Price: USD 7.99
Experience the charm of a Parisian sidewalk café with this 2015 Pocket Planner by Legacy featuring the artwork of artist Danhui Nai. Each 13-month (Jan 2015-Jan 2016) planner comes in a protective envelope to keep it safe in purse, bag or briefcase and includes extra pages for notes, phone numbers a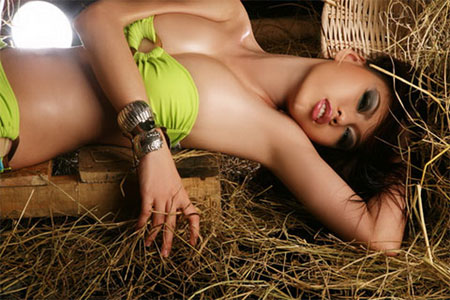 The poses are sexy and the outfits, makeup and hair are pretty great, along with the wild expressions.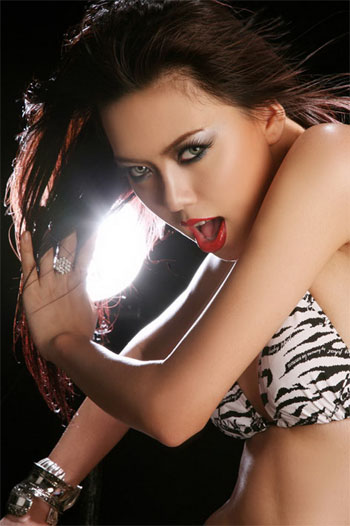 Tags: hotties, Vietnamese
You might also like
6 Responses to "Vietnamese hottie Woo Wang Siap"
Leave a Reply