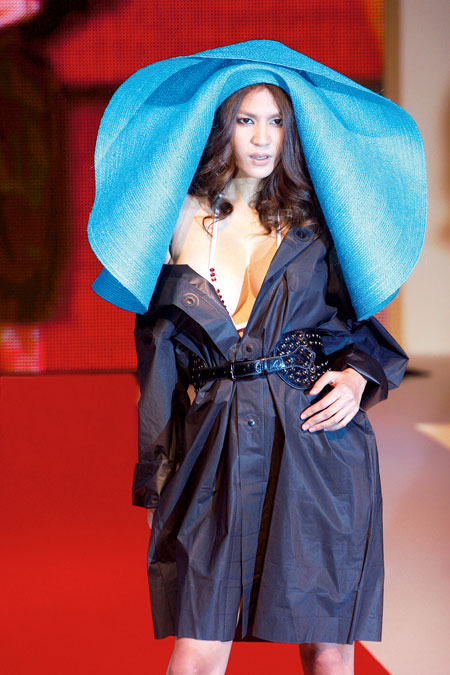 I am not obsessed with Jeet's chest. You might think I am because I keep posting about her big bust and her public appearances, or because we have sort of a long discussion going in the comments about breast implants. No, it's just that it is newsworthy to post about her and her chest.
Now a couple of shots of her on the catwalk. She is a runway model you know, despite her "unusual" features for a model. Here we get just a little glimpse of those features. Let's try to zoom in for a closer look.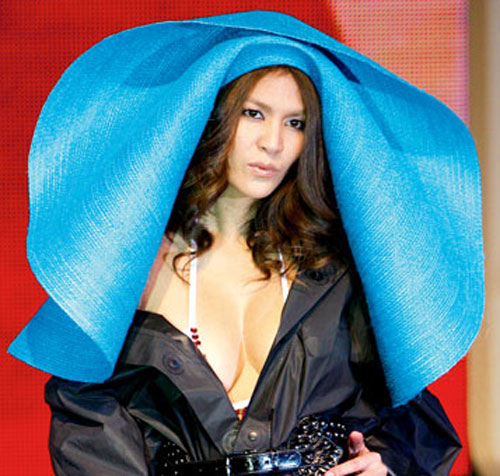 Not much luck but you do get the idea. More shots in my Jeet gallery.

You might also like
3 Responses to "Jeet and her unstoppable chest on the catwalk"
Leave a Reply