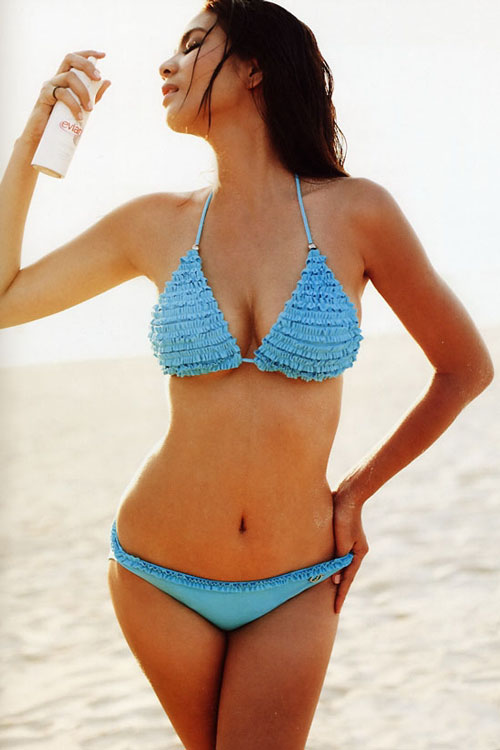 Hehe, I always called Jeet the girl with the chest that won't quit. Where did I learn that  saying? I think it was a girlfriend of mine in America. She was young and cute and as I learned after a while she was really into girls.
She would often talk about how hot some girl looked and I think it was her that used that saying. But that is sort of off topic so no cute young lesbian stories, hah!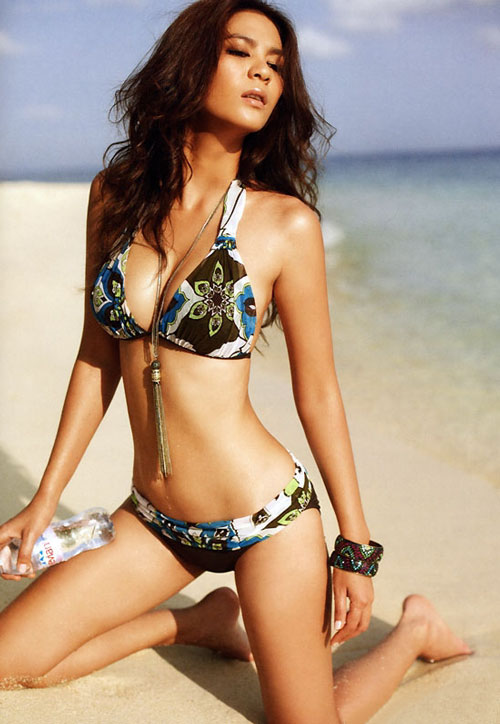 The subject here is Jeet Saengthong Ked-u-thong, awkward romanization but that at least gives you a chance at correctly pronouncing her name. Actually, the correct way to romanize her nickname is Jeed but I won't be the language police today.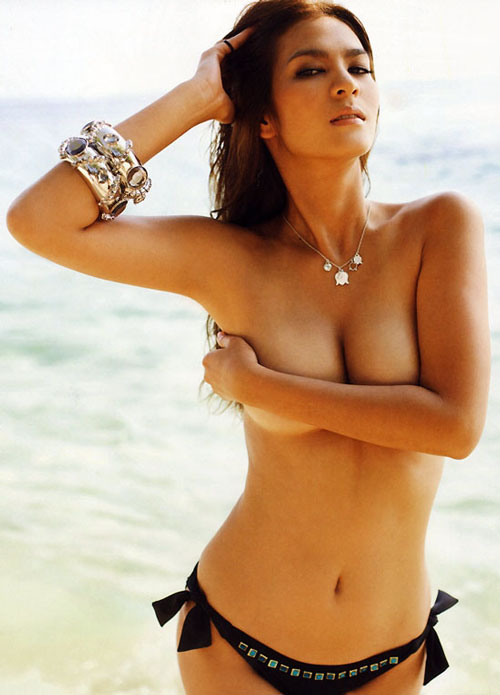 Now there's something you don't see every day, a Thai girl as busty as Jeet going topless at the beach. I'm sure this was a very private beach and nobody got to see anymore than what you see in this photo so don't be jealous. You know, there are more photos of busty Jeet in my photo gallery.

Tags: busty, Image, Jeet, topless
You might also like
4 Responses to "Jeet with the chest that still won't quit"
Leave a Reply