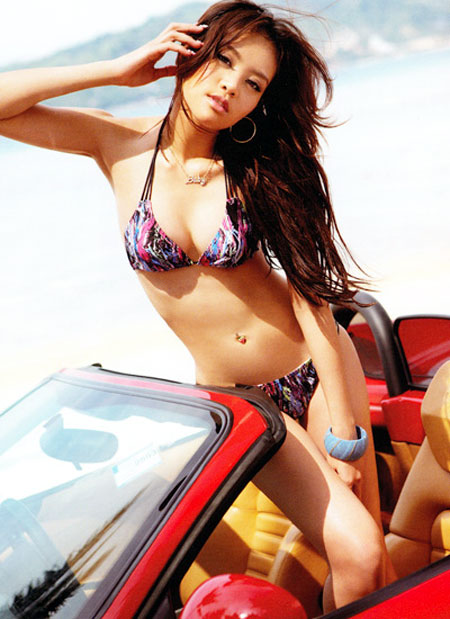 It used to be that Gybzy was always the hot one of the girl group Girly Berry. She would get all the attention on TV shows and got photo gigs in magazines like FHM. But it looks like Nanny is making some competition and with this set of photos in In magazine might have established herself as the hot one.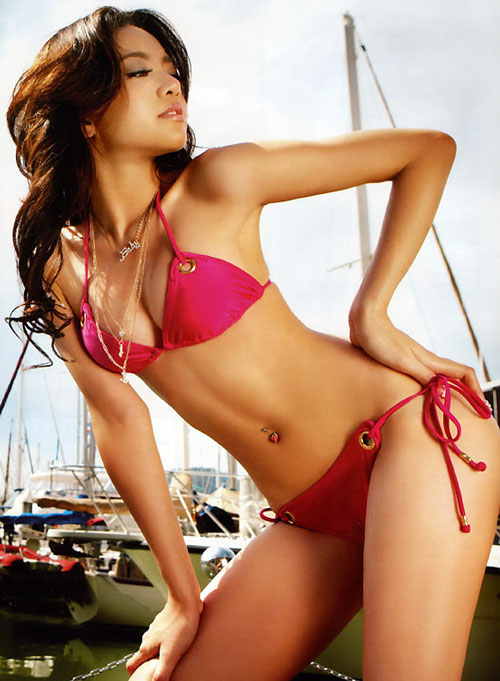 Actually Nanny was always pretty cute. Remember when Girly Berry tried to create a fake scandal with those purposely leaked topless photos? Nanny looked perfectly natural in just a towel.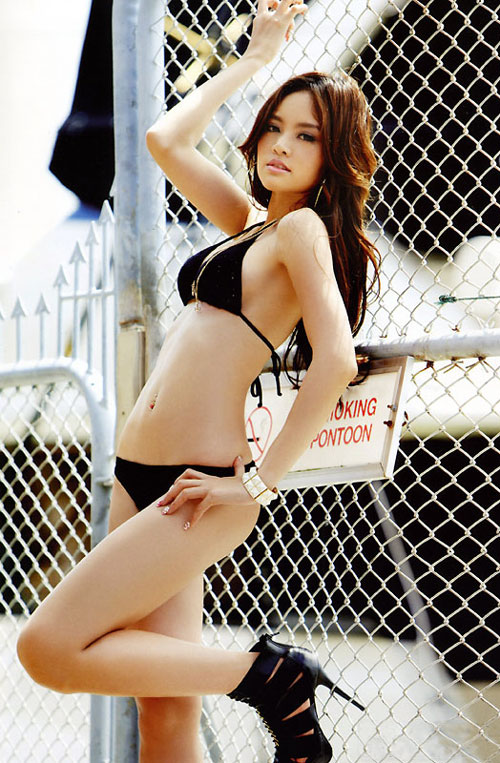 Those are some cool shoes, go great with the black bikini (?).  And how about that hat, pretty cute.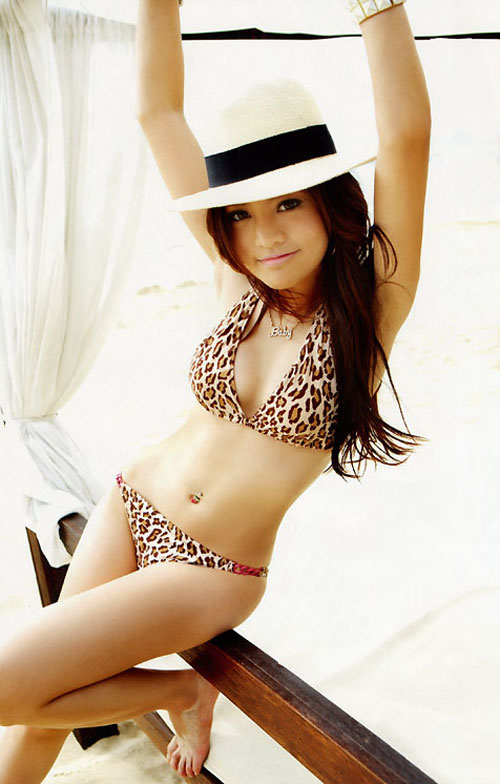 Tags: Girly Berry, In, Nanny
You might also like
7 Responses to "Now Nanny is the hot one"
Leave a Reply