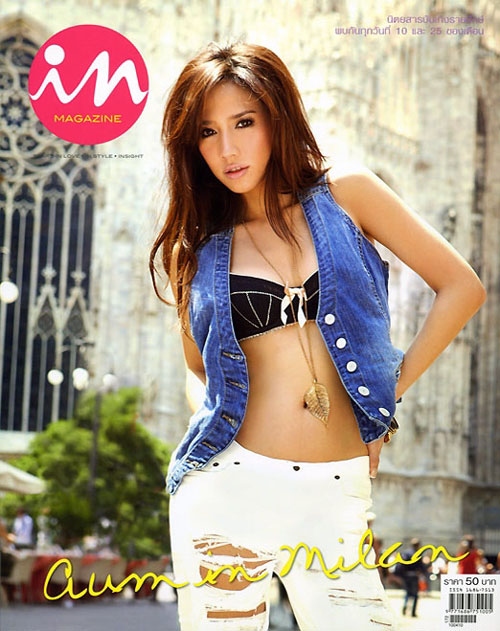 Aum Patcharapha always looks so great in her photos shoots. It's not just that she is sexy (at least in her photos) but she has such great outfits.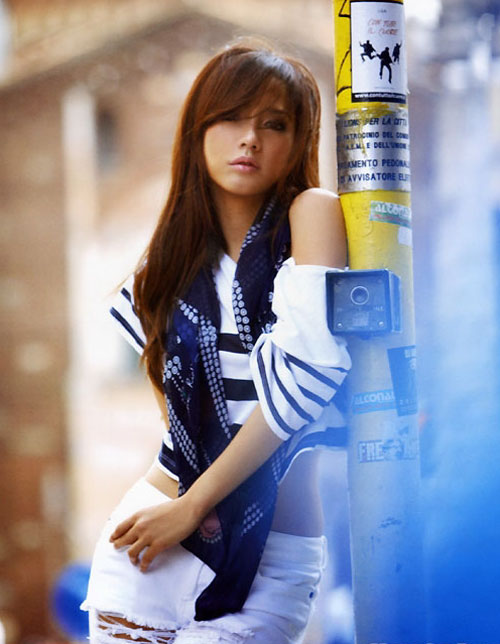 Like this one. Now that's hot. If you have the figure for it and the confidence to wear it then go for it. The little jean jacket is there for when you need to cover up.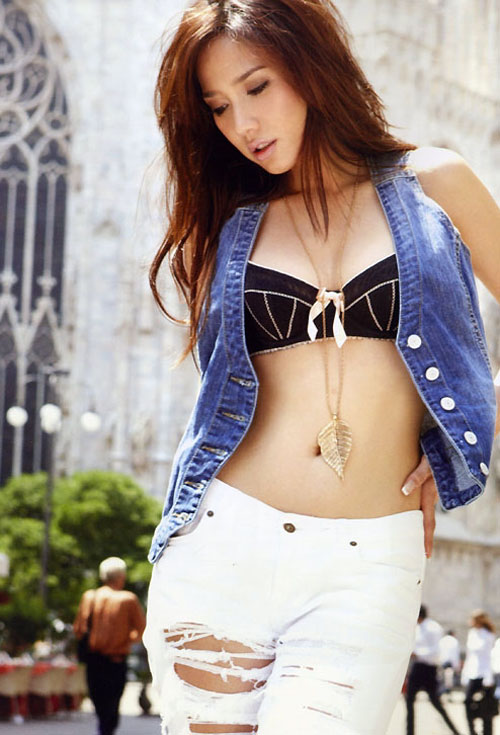 And this one, all strings and gaps, but with the leather jacket for places that require a little more modesty.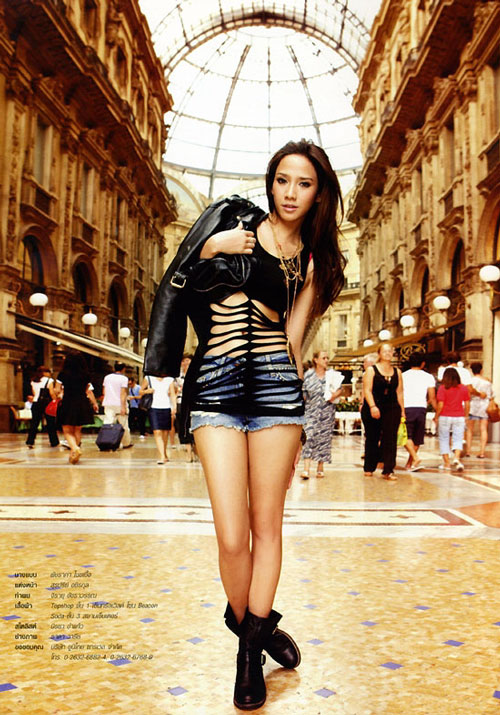 More great shots of her in my Aum photo gallery.

You might also like
3 Responses to "Aum in Milan"
Leave a Reply