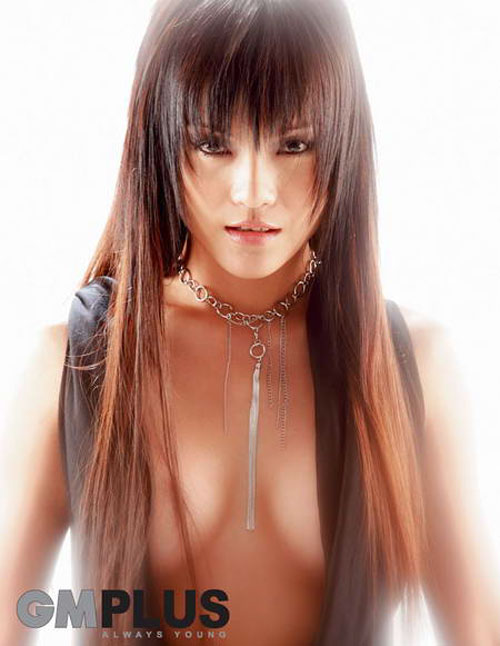 To be honest, I'm not quite sure what "going old school". It's something about old style or doing things they used to be done, right? So I'm using it for this post because these shots of Oh are from a while ago.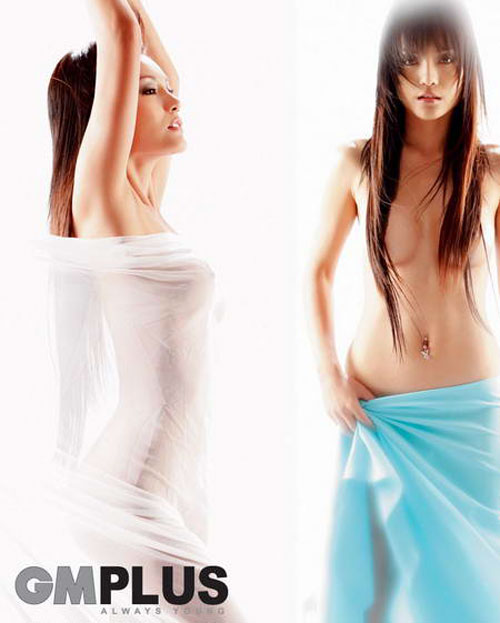 And although it wasn't that long ago they were sort of risque for their time.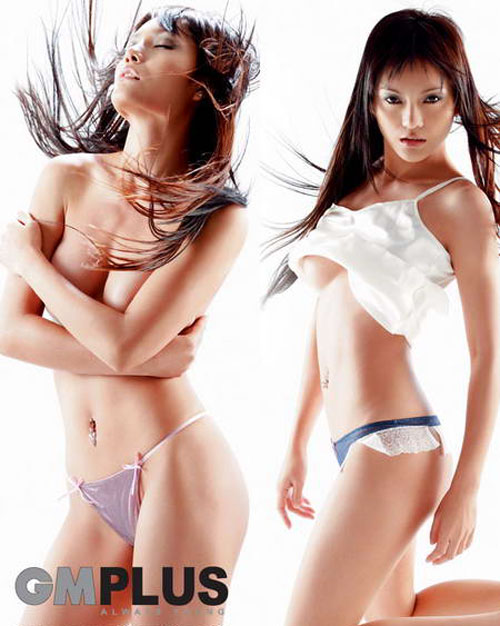 It seems like she really likes posing topless.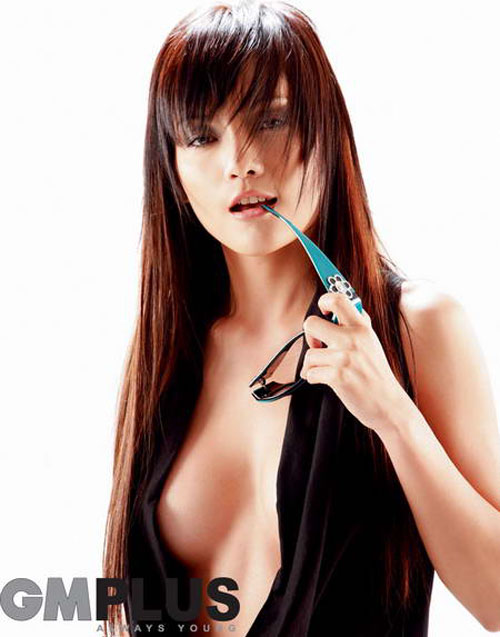 This one isn't topless but she still wants to show what she has.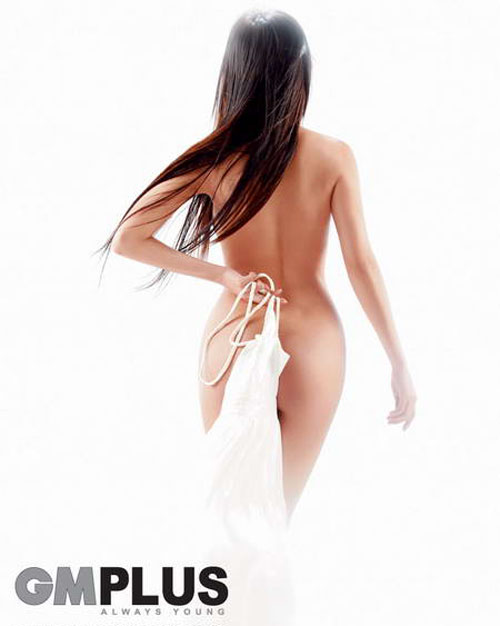 And then this, well, that is pretty edgy.

You might also like
3 Responses to "Going old school with Oh Napaporn"
Leave a Reply