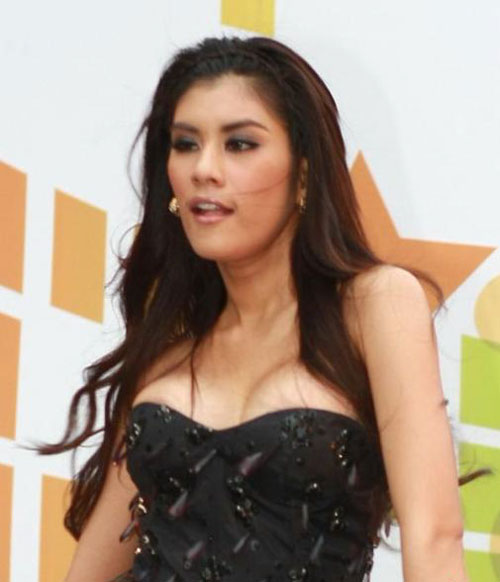 It's Mot Treejee again wearing a strapless top and almost falling out of it, again. I think she plans it that way. There were some earlier photos of her in a white strapless top which she popped out of to reveal some little flesh colored nipple covers.
This time she is doing some very energetic dancing which of course will make you fall out of a top like that. Here she roughs up her dance partner and things start getting a little over exposed.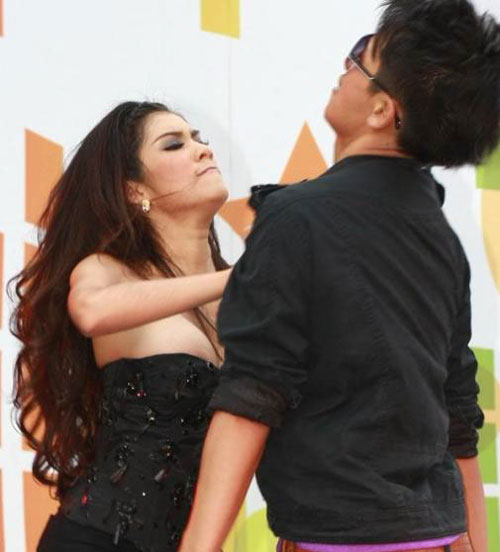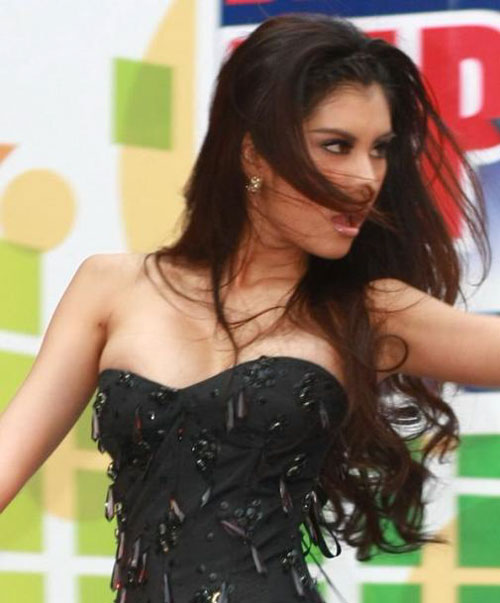 She uses those flesh colored round pasties so she can expose herself without breaking any rules.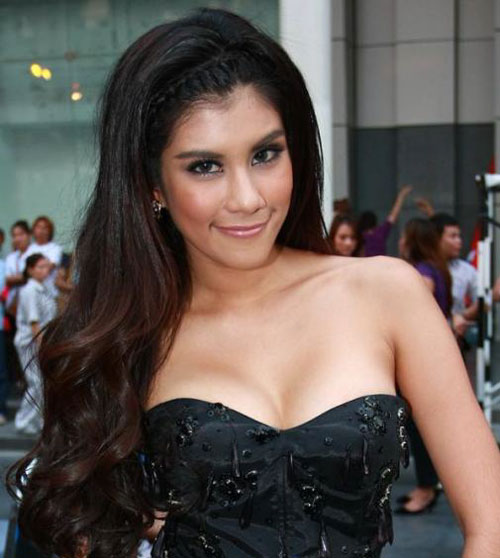 Her she is with her top fixed up.

Tags: Mot Treejee, sexy dress
You might also like
2 Responses to "Mot Treejee almost a nip slip 2"
Leave a Reply