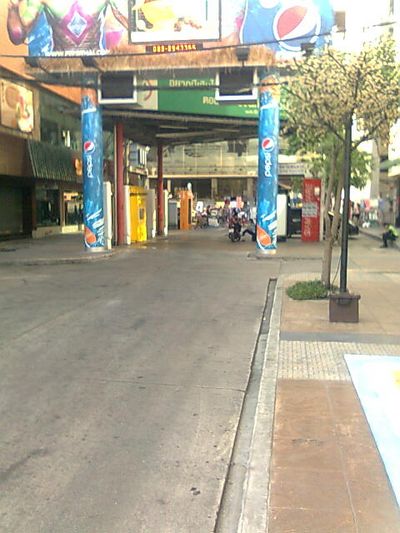 I'm sure many of my readers have been shopping at Siam Square in Bangkok. Have you ever seen it look like in these photos?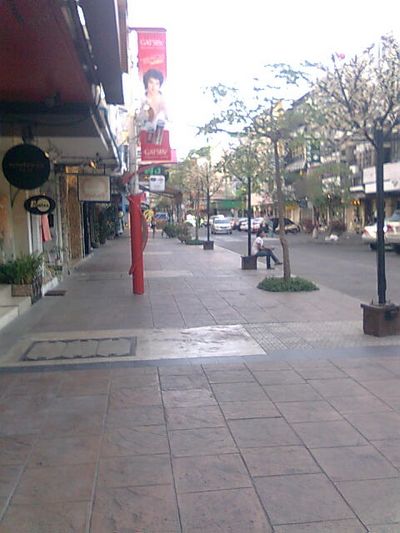 That was yesterday. Nobody there.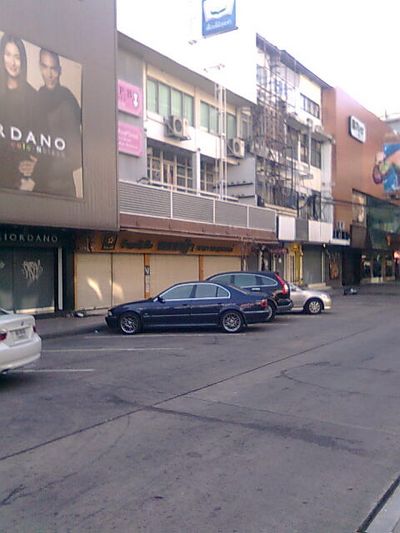 All the shops closed. The effect of the protests on regular people in Bangkok like shop owners and their employees is pretty bad. The split between chao baan and Bangkok people is going to get even bigger after this.

Tags: Bangkok
You might also like
13 Responses to "Quiet day in Siam Square"
Leave a Reply