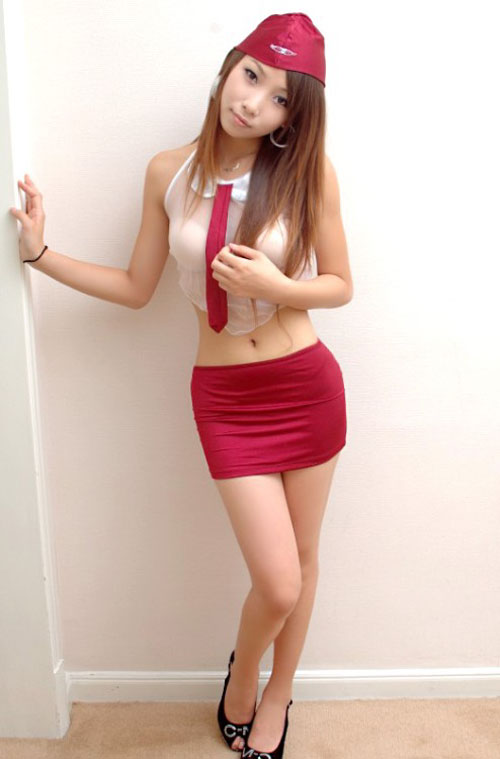 Not knowing much about Chinese models and actresses, I usually only see the really cute ones when somebody on one of the Thai language forums posts pix. Here is one I don't think I have seen before. I guess her name is Xiao Qing Tian. And she is sooo cute.
I just love that sexy little air hostess outfit. She also looks great as a regular girl in jeans shorts.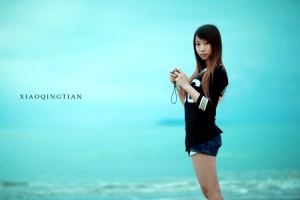 Here is a good shot. We like being in charge sometimes, and she looks like she is really taking charge.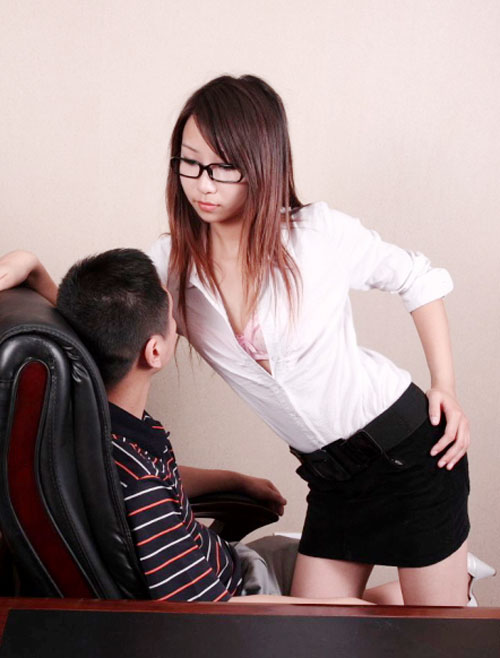 Of course, if you really want to "call the shots" you get one of these.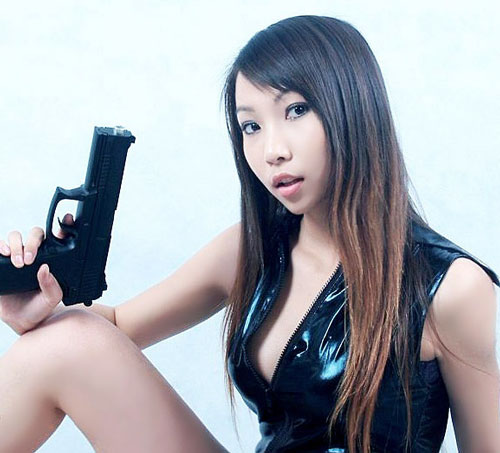 Tags: Chinese, Xiao Qing Tian
You might also like
| | | | |
| --- | --- | --- | --- |
| An upgrade for Thai Airways Not a ticket upgrade, but an upgrade to more young hotties as air hostesses. That's the news I saw... | Basketball in China Someone's idea of how basketball should be played in China, wearing no clothes. I have seen many... | Choose your favorite I wish I knew what event this photo came from. Those girls are very cute. Which one is your favorite?I... | About the mailing list If you are a subscriber to my mailing list you know that in the past I would send out "sneak peeks" which... |
2 Responses to "Xiao Qing Tian so cute"
Leave a Reply