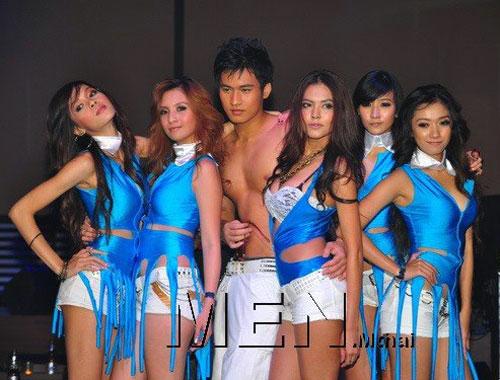 I cheated a little bit with that title. The full title is "Fit and Firm Guy Search" but I didn't want to scare away any of my readers who might worry there would be photos of men.
No worries my dear readers. That shot above is the only one I am posting with a man in it. He's quite handsome and I imagine he is quite happy with so many pretty ladies surrounding him. There sure were a lot of ladies at the event considering that it was a beauty pageant for men. But why not. All the ladies were hungry for some beefcake!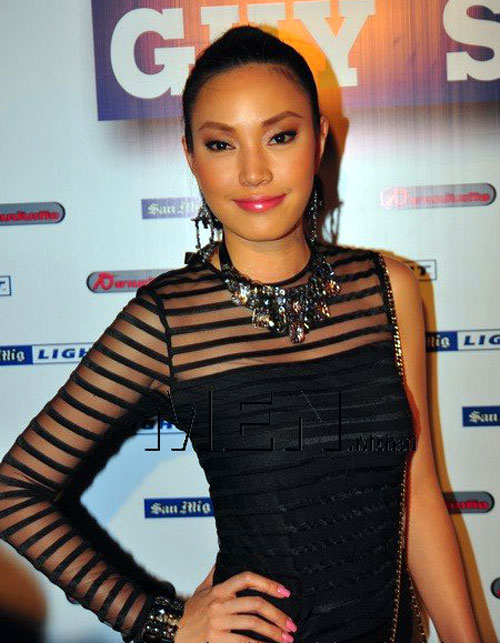 Of course some of the party celebrities have to make it to an event like this, like May Pichanart.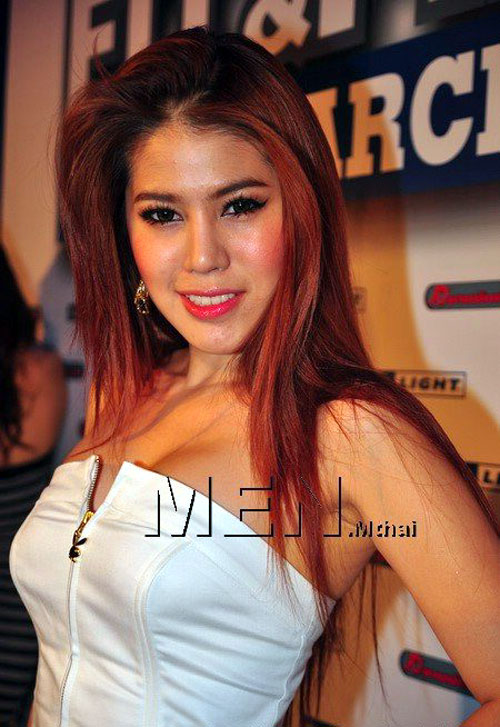 And here is that new hottie on the scene Maple.

Tags: Maple, May Pitchanart, Party Girls, San Miguel
You might also like
3 Responses to "Fit and Firm Search"
Leave a Reply