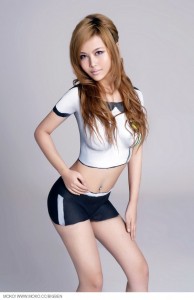 Staying with the World Cup theme just a little more, I stumbled on some great body painted models from Moko. There are a bunch of them and selected just a couple of my favorites.
I think you can find that rest at the link at the bottom of each pic, although I didn't try so I'm not sure. Moko does great stuff, don't they?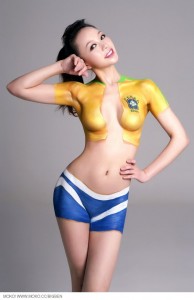 I don't know the story about Moko and always forget to visit their site. I just see some of their great work posted on the forums sometimes.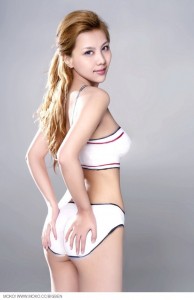 Tags: body paint, Chinese, Moko, soccer
You might also like
4 Responses to "Body painted World Cup fans"
Leave a Reply