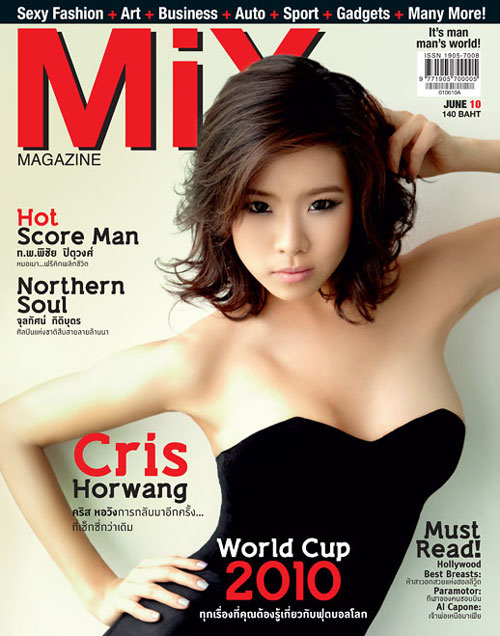 This little hottie named Cris Horwang was star of the movie "Bangkok Traffic Love Story". I read she is really only an "amateur" actress, her real job is a ballet instructor. But the movie got very popular and so she is popular.
She looks like a tiny little thing. I wonder what her stats are?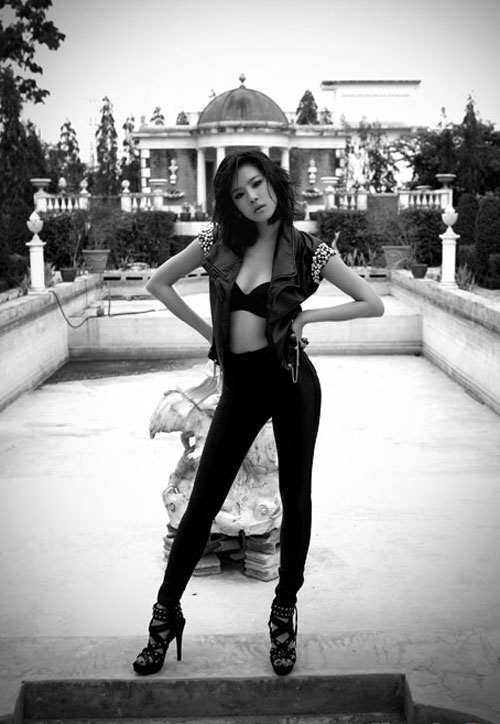 The cover shot looks heavily retouched. Seems like that is happening more and more and I am really hating it. I really like the other shots from Mix.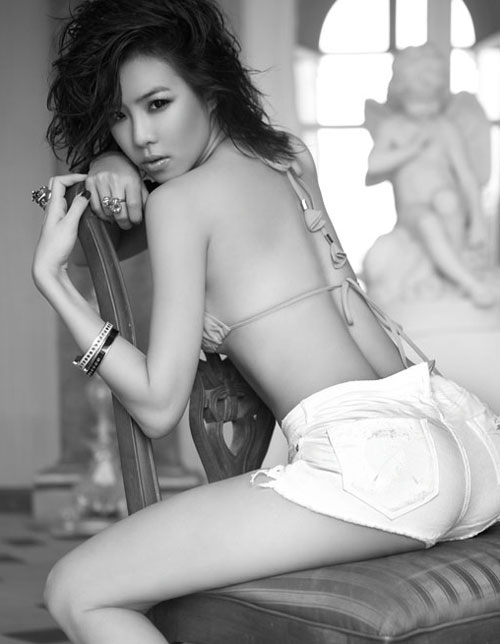 Tags: Cris Horwang, Mix, Thai movie
You might also like
5 Responses to "Cris Horwang from Bangkok Traffic Love Story"
Leave a Reply