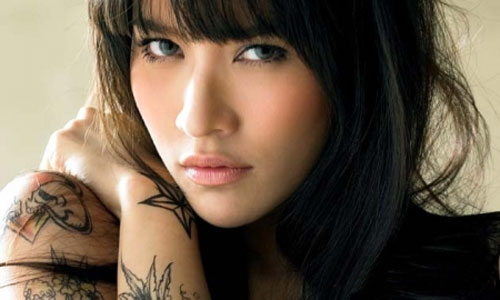 I usually don't like tattoos on ladies. It is such a waste of beautiful skin especially when they get great big ones. But Ploy Cherman Boonyasak looks great with these tats.
Of course I think they are not real tattoos. Must be temporary ones. So it's kind of fun.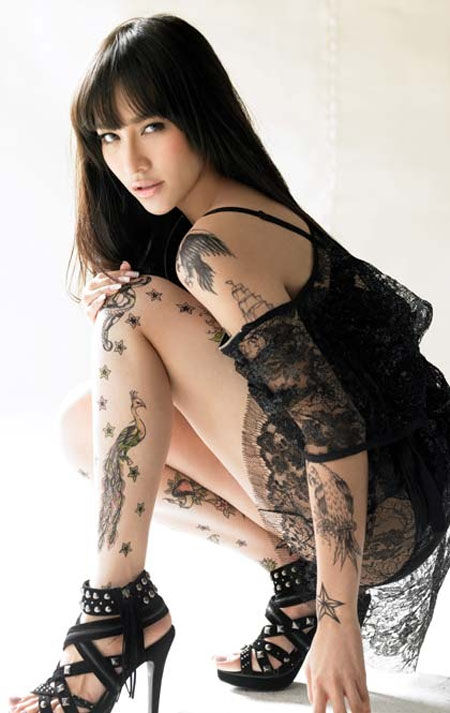 Now this is hot. Those leggings are so sexy.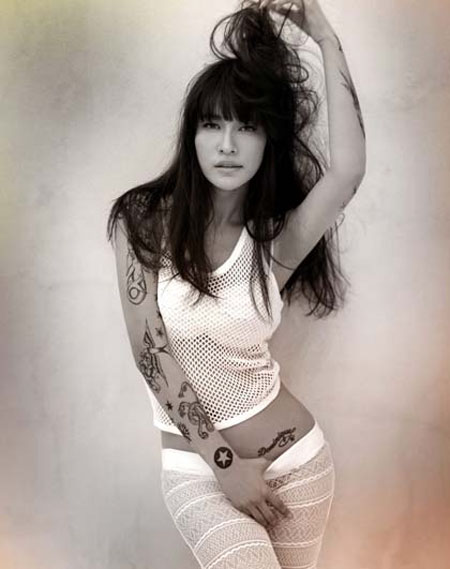 You might also like
3 Responses to "Ploy Cherman Boonyasak with great tattoos"
Leave a Reply