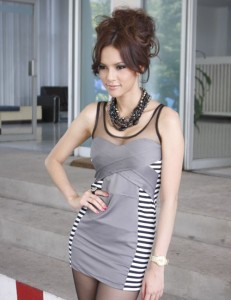 That dress is pretty cool. Not as sexy as Um Lakkana often dresses. She is usually popping out all over the place. But she looks beautiful in these shots.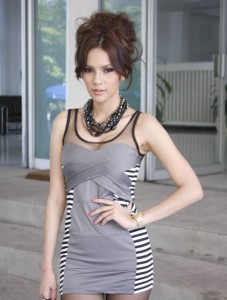 And then some photographer has to take photos of the run in her stockings while she is trying to pull her short dress down to hide it.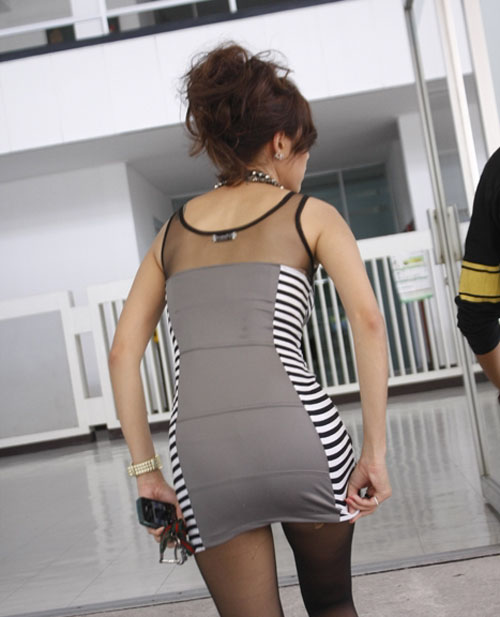 Bigger pix and lots more in my Um Lakkana photo gallery.

Tags: sexy dress, Um
You might also like
3 Responses to "Um Lakkana in a great dress"
Leave a Reply