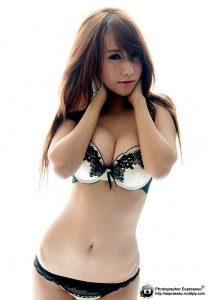 This is kind of an odd coincidence. I just posted about how much I want my own espresso maker, and then I stumbled upon these photos of a model named Nong Atom by a photographer who calls himself Espresso.
Hmm, maybe there is an espresso maker in my future. For now we can gaze at Nong Atom and her curvy figure that photographer Espresso captures so nicely.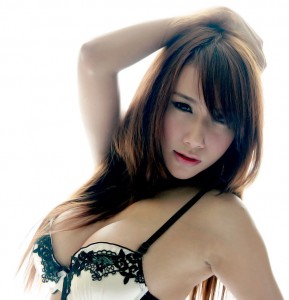 All these shots are expandable so click them to see the big ones.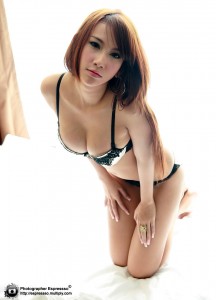 Tags: coffee, Nong Atom, young Thai models
You might also like
6 Responses to "Nong Atom by Espresso"
Leave a Reply