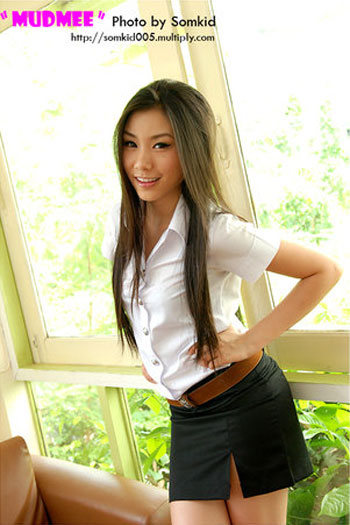 Just your average Thai university student. Hardly a special subject for photography. You thousands of them every day if you are in Siam Square or near any other big university in Bangkok.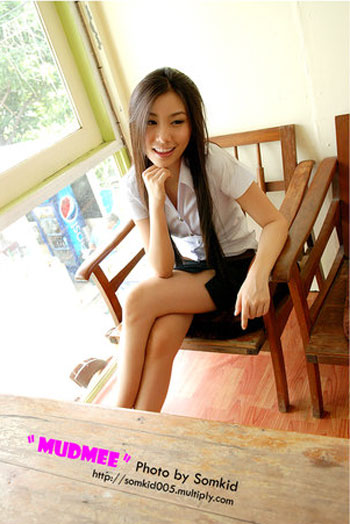 But they are so cute that they are always a good subject, aren't they?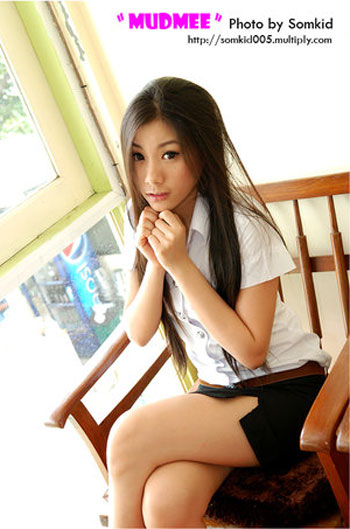 So another photographer with a multiply.com page shows us how the Thai coeds wear their uniforms.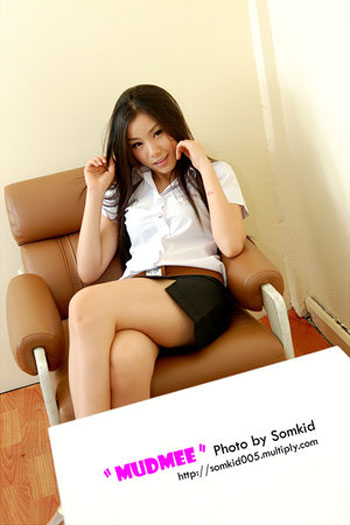 Tags: coeds, young Thai models
You might also like
4 Responses to "Mudmee by Somkid"
Leave a Reply