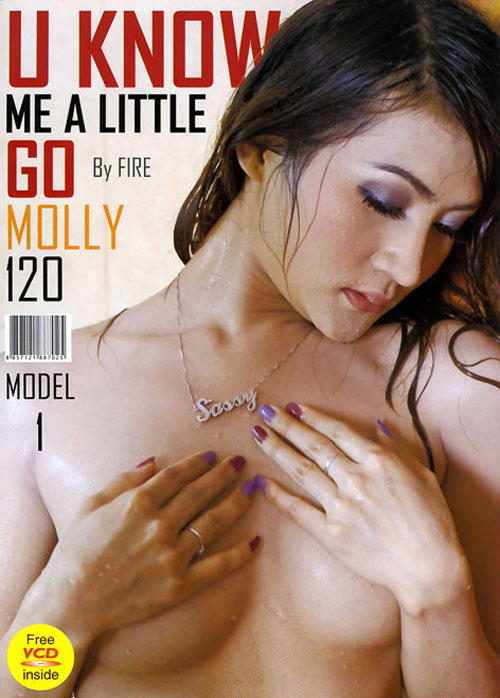 I am thinking what the heck is with the name, "U Know Me A Little Go"? It must be another bad case of using English as decoration, and they didn't even make an effort, just put together some random words.
Of course, they do have sexy poses so I must do my duty and report on it.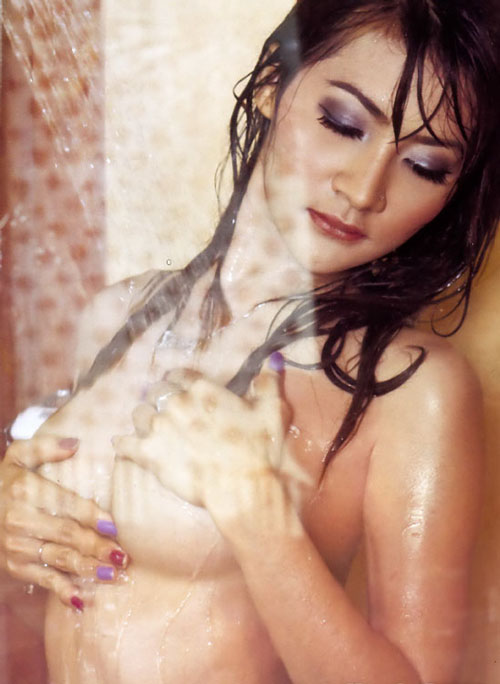 They have a VCD in the magazine, too, with some video of Molly.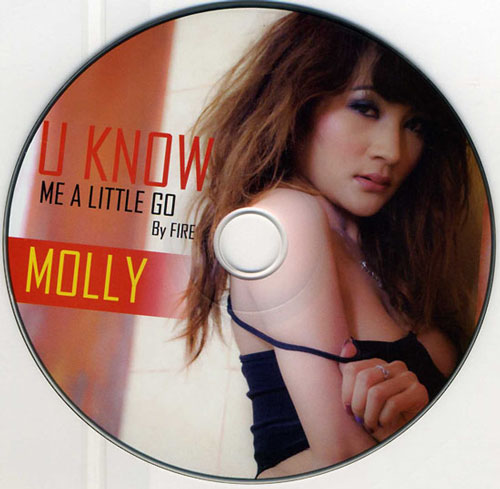 Tags: topless
You might also like
9 Responses to "New magazine called U Know Me A Little Go"
Leave a Reply