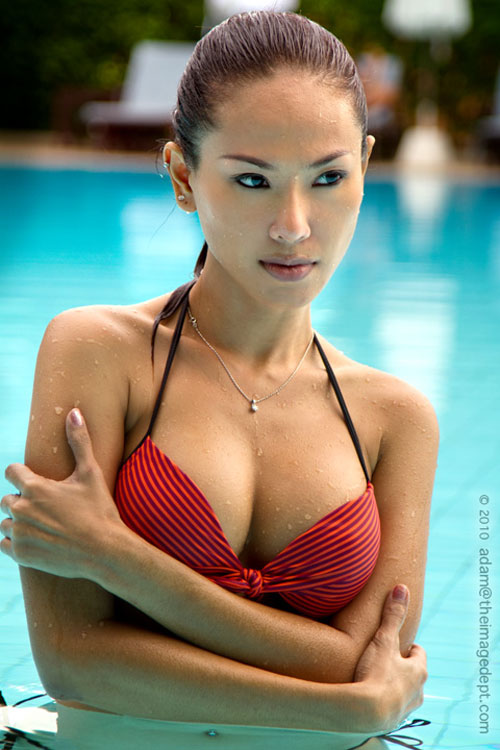 Today, my dear readers, we have something special. A guest post and exclusive photos by the well known photographer Adam Yurman. You probably know him as the photographer who does the Pacific USA calendar.
Of all the Asian models calendars I think that one is the best. Adam does beautiful shots of stunning models for other things, too. Today we have some photos of a beautiful model named Sunisa. Here is the story by Adam: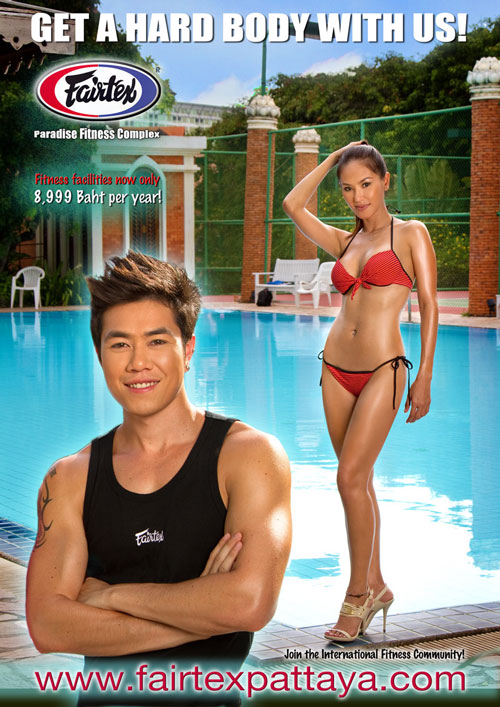 How sexy can you go with an image? And who do you go with? In August, Fairtex Pattaya Paradise Sports Complex decided they needed a new ad campaign to try and attract long stay tourists who were interested in the out door fitness lifestyle Fairtex is known for.
Most of their clientele had been upper class Thais who were more likely to join an exclusive (spelled, expensive!), club. But times are tough and the owner of Fairtex decided to drop the join fee down to a pittance (spelled 8,999 Baht per year!).

To make sure the ad campaign had a look that would appeal to Farangs, a sexy Thai model with a classic hard body would be needed for the shooting but not too sexy so as to offend the more conservative family values of the Thai community. Enter Thai action actress and beauty spa owner Sunisa!

Sunisa was recommended by Roger Yuen, the co-star of a film she worked with him on shot in Thailand entitled, "The Fifth Commandment" . You might also remember Roger Yuen as the co star of Jackie Chan's movie "Shanghai Noon" and many other action movies such as, "Lethal Weapom 4″, or "Bullet Proof Monk" . Roger said Sunisa could handle action, had a great work attitude and could knock you out with just a kiss but only if you are in a film scene with her because she has a serious boyfriend she is loyal to. Sunisa played Roger's assassin girlfriend in the "Fifth Element" and there was a passionate kissing scene of course. When asked about the kissing scene, Roger not being one to kiss and tell, let us know this gal does everything well like a professional actor should.

So Sunisa was booked for the shoot and here you have a first look at some of the photos that came out of that shooting. Now let's see if Fairtex, Pattaya can get anyone inspired to train for a hard body by example.

By the way, the owner's son is Thailand's own rising star, Prem. He jumps in to the shoot here and there to help with the family business by lending his good looks and athletic prowess to the ad campaign as well.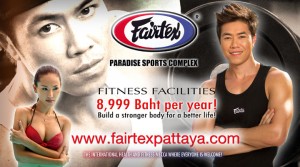 Photos by:
adam@theimagedept.com
Beautiful work Adam. And in case my dear readers have not yet picked up a copy of the 2011 Pacific USA calendar you really should. The cover shot should be enough to convince you.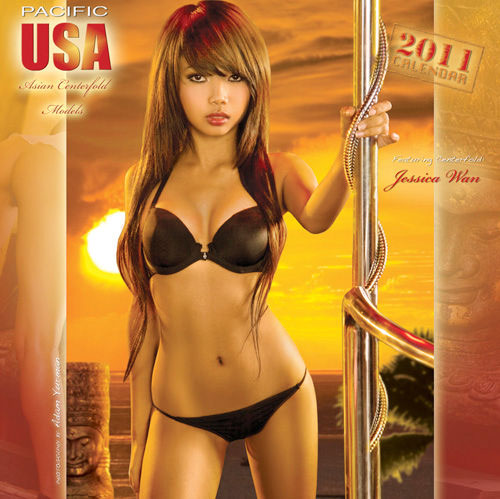 Tags: Adam Yurman, calendars, Fairtex, Sunisa
You might also like
7 Responses to "The Sunisa Effect by Adam Yurman"
Leave a Reply