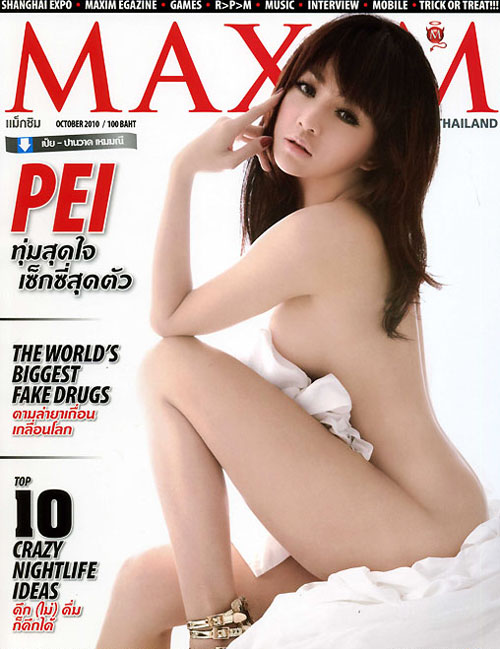 I've been a busy girl lately with many offline projects that have kept me away from my blog (apologies to my dear readers). Panward Hemmanee has been a busy girl, too. So let's catch up on what she has been doing.
She did some really great photos for Maxim magazine. That cover shot above is just awesome.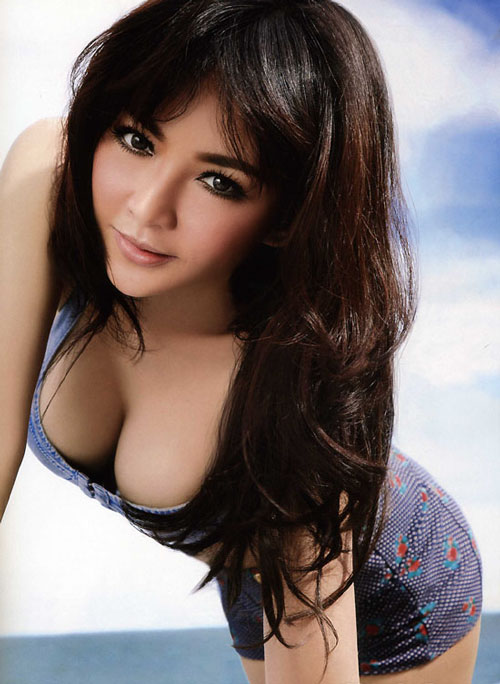 The inside shots are good too.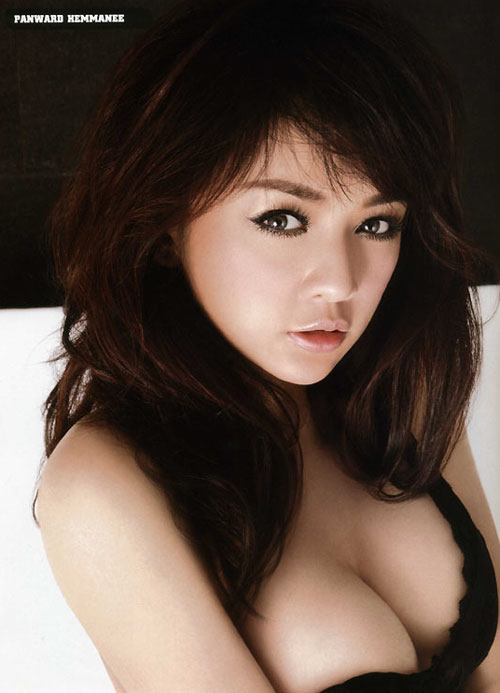 Then she made an appearance at some event in this freaky outfit. This is horrible and I don't know what she was thinking.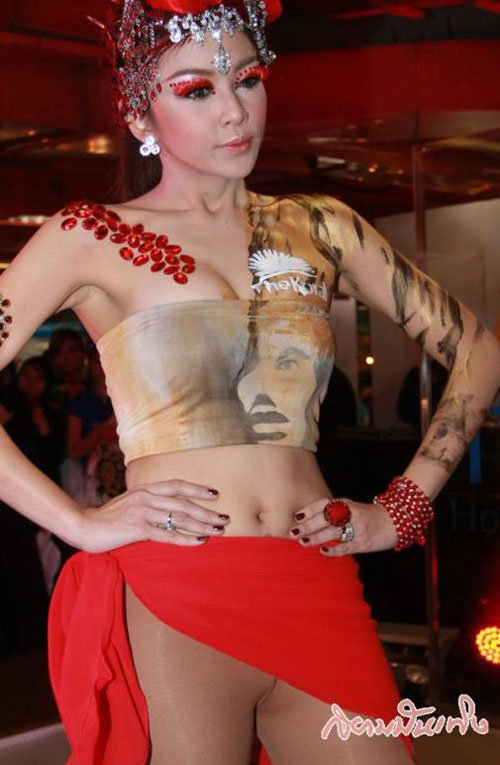 But she then redeemed herself by appearing with that ultra cutie named Run at a promotional event for TGA wrestling.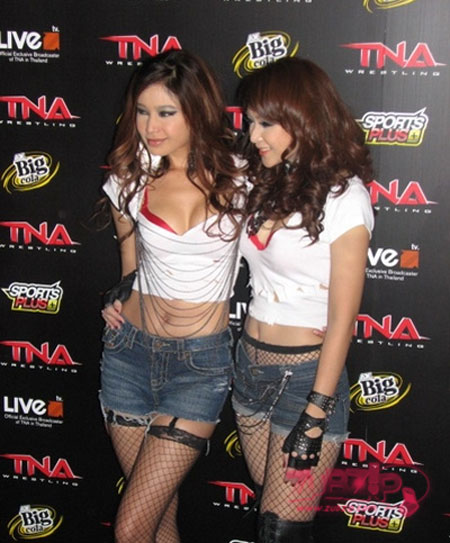 The girls are really cute but those fishnets are not so great. They just make them look trashy.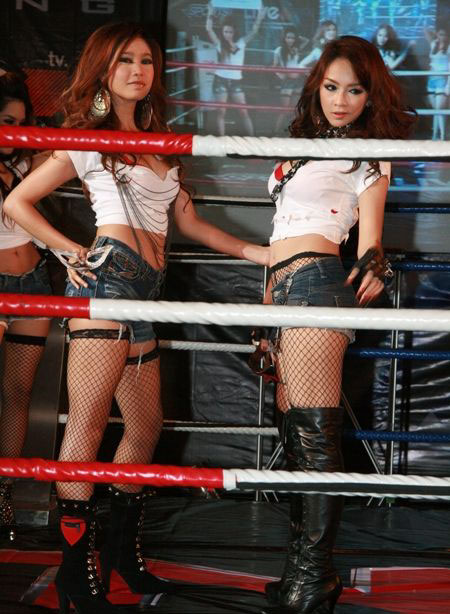 In case you haven't seen it you should visit by Panward Hemmanee photo gallery.

You might also like
One Response to "Panward has been a busy girl"
Leave a Reply