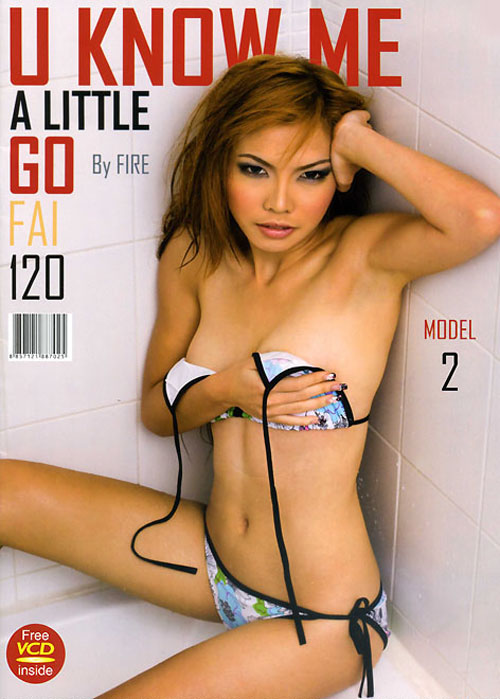 And we have another issue of that magazine with the most strange name "U Know Me A Little Go". This month it is young Thai model Fai on the cover.
Fai doesn't look so cute in that top photo but one of the inside photos has her looking pretty cute.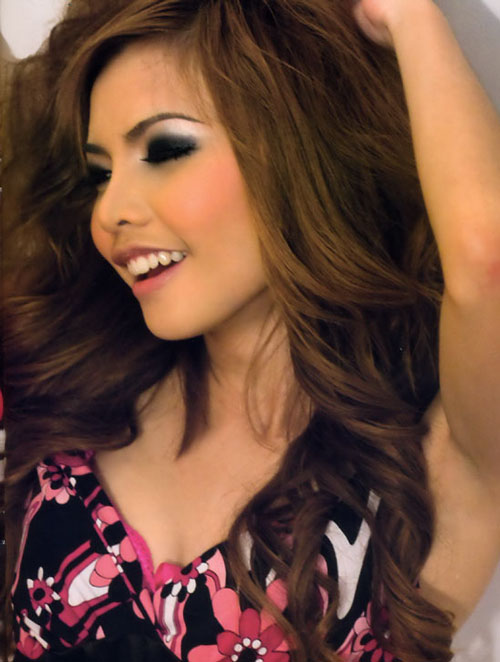 This magazine is another of the lower quality ones so the content isn't that great but the name is so crazy that it gets me interested to post about it.

Tags: Fai, U Know Me A Little Go
You might also like
One Response to "Thai model Fai in U Know Me A Little Go"
Leave a Reply