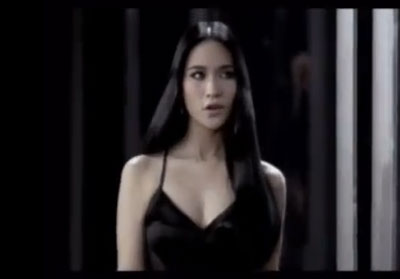 I have been seeing this Clear shampoo commercial on TV lately and in it Ploy Cherman looks great.
That is her and her new boyfriend in the commercial together.
But then I saw Ploy on TV at some promotional event for Clear in the most awful looking dress.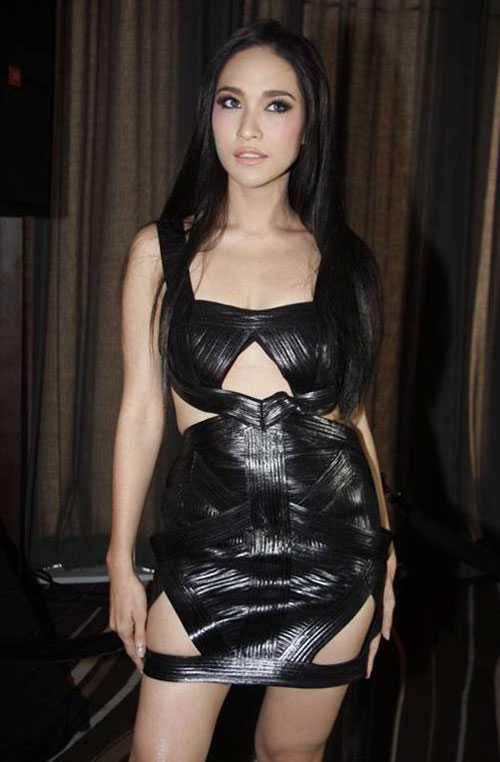 I wonder if she picked that dress herself or if a wardrobe consultant did.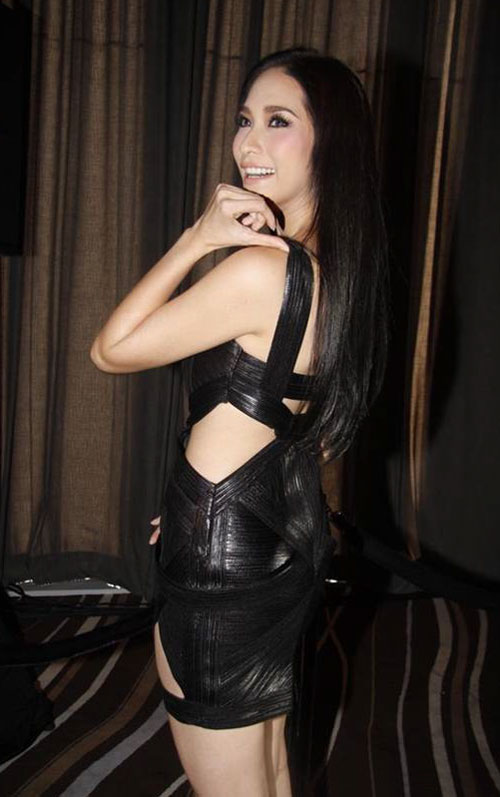 I think we should just look at the video and forget about that dress.

You might also like
5 Responses to "Ploy Cherman for Clear"
Leave a Reply