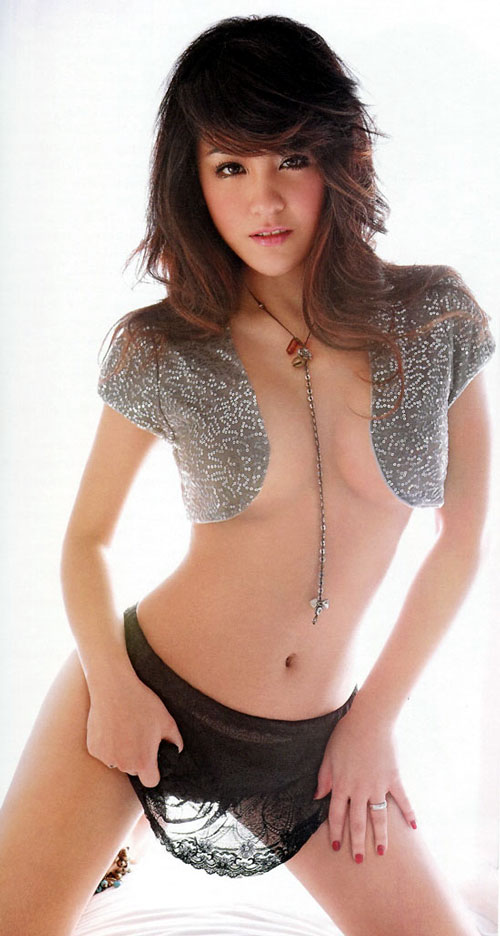 This time of year we can always look forward to something from Pimai (or Peemai) Sumonrat. That's because her nickname means "New Year". This year it is Maxim Thai edition showing her new look for the new year.
It's true. She does have a new look. That outfit is pretty edgy, too.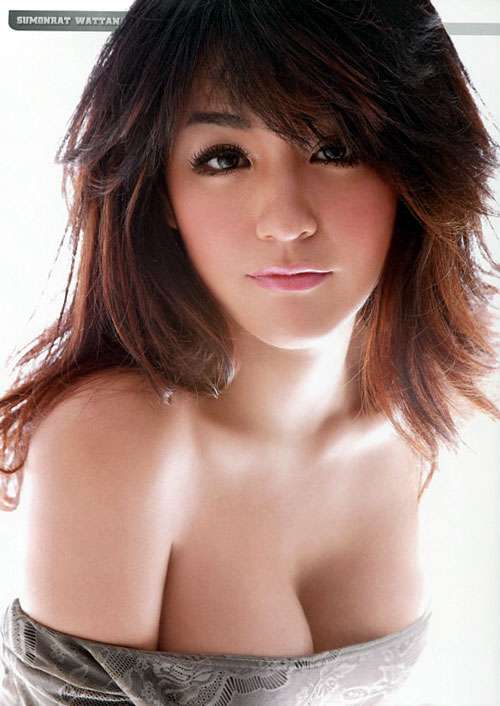 The look is different but those sure look like the same enhanced breasts.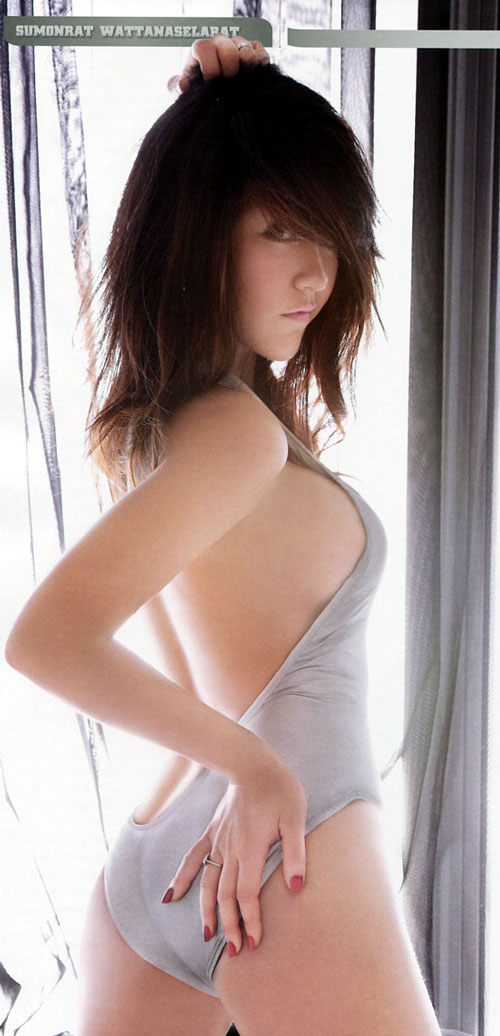 Tags: breast implants, Maxim, Pimai
You might also like
5 Responses to "Happy New Year with Peemai"
Leave a Reply