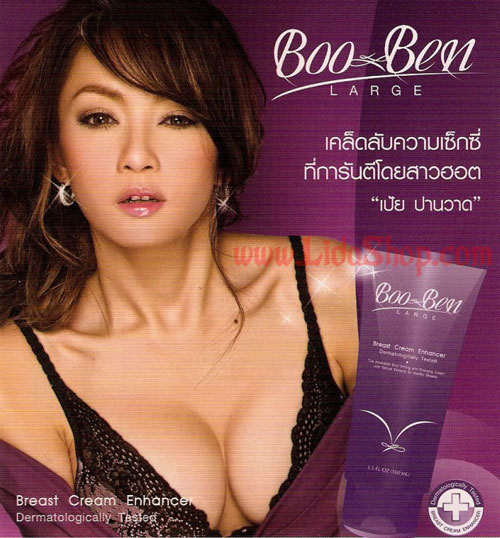 I was watching TV yesterday and saw an infomercial with Panward Hemmanee selling breast enlargement cream. Her and another lady who had a very large and fake looking chest were talking about how great this product works.
There are just so many things wrong with this, starting with the fact that this stuff is all fake and most people know it. Then there are the pictures of Panward in the ads where she looks a lot bustier than she does live, which is kind of silly because we could see her on TV and she doesn't have nearly the cleavage that they show in these photos for the product – obviously Photoshopped. And when two ladies who have had breast implants try to sell a product like this it just seems dumb.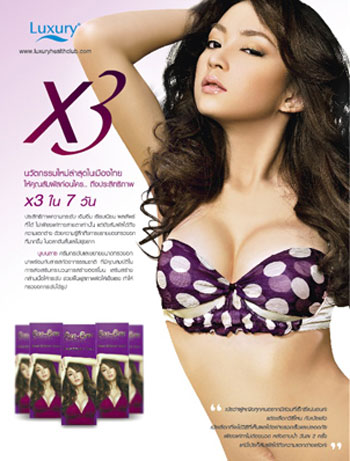 You may want to review my Panward Hemmanee photo gallery and see her before the implants and look at some of the photos that show just how solid and fake she looks after them.

Tags: breast implants, busty, Panward
You might also like
2 Responses to "Panward Hemmanee breast enlarging cream"
Leave a Reply